At least the reporting was good. Check out what happens when Fieldays Exhibitor staff take on the sideshows. (Video.)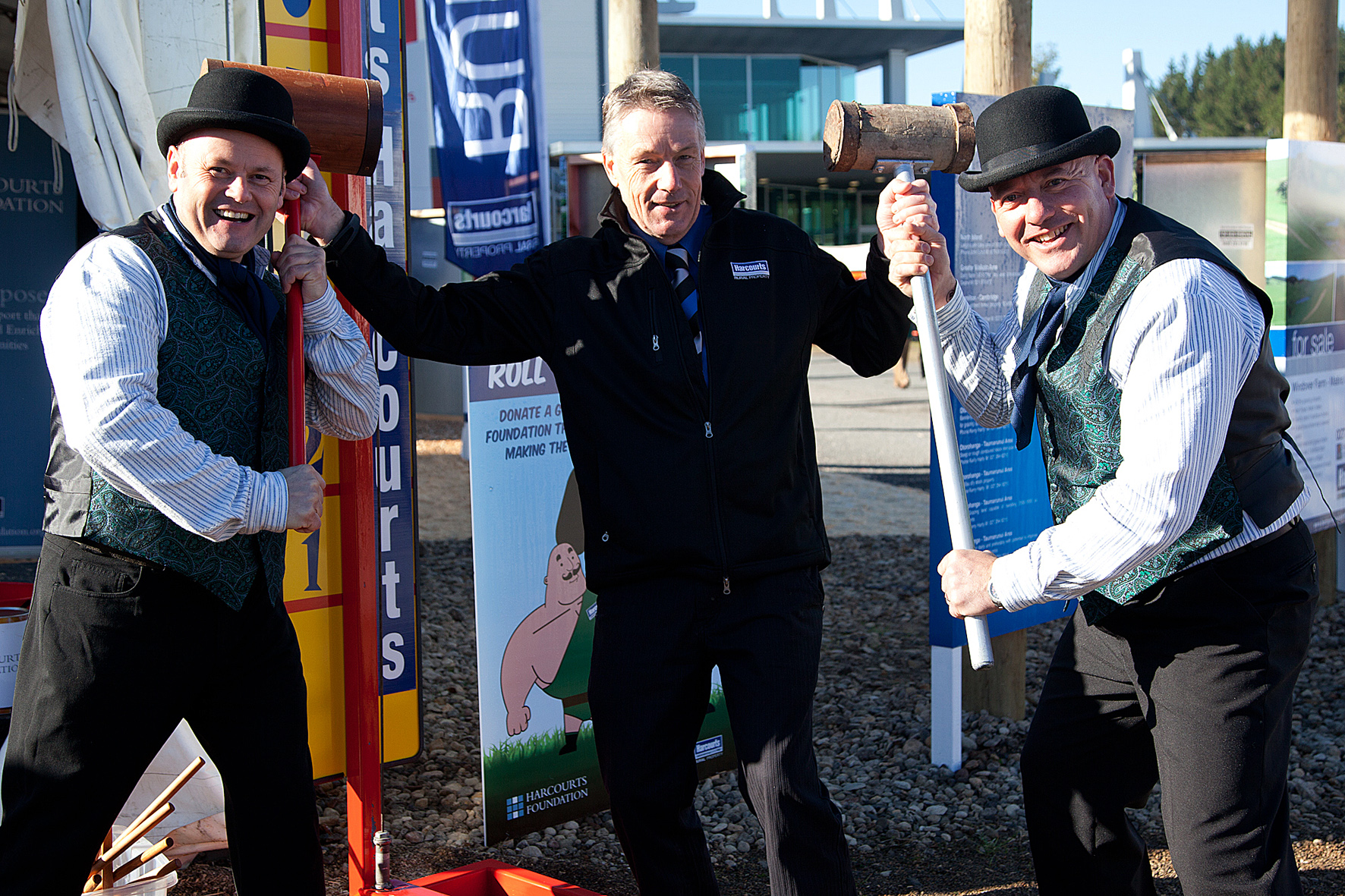 ---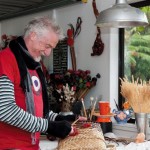 feature | interview
Raglan weaver Rob Kear produced a vision of nocturnal beauty to make the finals of the Artspost Number 8 wire competition.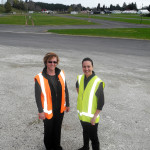 feature | interview
As mist slowly lifts off the Waikato River, drifting up the embankments and on to the surrounding lands, Vanessa Richmond and her team witness a great migration of people streaming down the frost-covered path and among the exhibits that make up the Fieldays.
Friday and Saturday were scheduled to be fine and frosty, but Friday didn't quite turn out that way.
A slight drizzle and a light southerly greeted us for day three (Friday) of National Fieldays but it certainly didn't stop the foot traffic at our site. While this year's theme may be about the changing face of farming there are some things that will never change at Fieldays.
Any women looking for an escape from the manly Fieldays farming stands could do worse than visiting Lisa O'Neill of What A Woman Wants.
From sheep dog trials to the tractor pull, here's Friday at Fieldays. (Video.)
Watch this video of what the punters are getting up to at Fieldays 2012.
New Zealand's Freestyle Motocross riders (FMX) was wowing crowds at the Suzuki Extreme Air demonstration.
Cutting Association president Graeme McInnes, 53 who is from north east of Whangarei has been cutting horses for about eight years.
Best Bars has taken out the Best Medium Site award at this year's Fieldays. The company is based in Manurewa Auckland.
A red police car parked outside the police stand at Fieldays has attracted a lot of attention.
For some reason visitors are choosing to jump in a fridge to escape the wet weather at Fieldays' merit winner of the Large Outdoor Merit site.
St John ambulance staff are getting into the farming spirit and patrolling the Fieldays on horseback.
Dairy Automation Ltd (DAL) has won the Best Indoor Site award this year.
Mizzoni Wood Fired Pizza is looking for a place to put their letterbox.
PAST FIELDAYS EXHIBITORS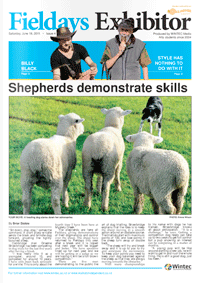 Print Editions of previous years Fieldays Exhibitors
You can check out the last year Fieldays Exhibitor from Issuu.com
PHOTO ESSAY
Take a peek at some of the tasty bites on offer at the Fieldays food pavilion.
Ag Art action at rehearsals

The popular Ag Art Wear competition is a show at Fieldays of catwalk entertainment featuring a collection of garments from farming to fashion. It showcases a collection of creative and innovative garments that are inspired by everything rural.

National art competition comes down to the wire

A design student who put his entry together at the last minute has beaten more seasoned artists to take out the top prize at the Number 8 Wire Awards.
"If you can't get up in the mornings, don't work here. If you aren't a morning person don't apply"
Dushyant Parmar | LIC site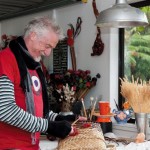 feature | interview
Raglan weaver Rob Kear produced a vision of nocturnal beauty to make the finals of the Artspost Number 8 wire competition.