Hamiltonians enrolling as election closes in
|
This is Wintec student Jane Guo's first year in New Zealand, but for anyone in the country right now, it's hard to avoid the fact that it's election season.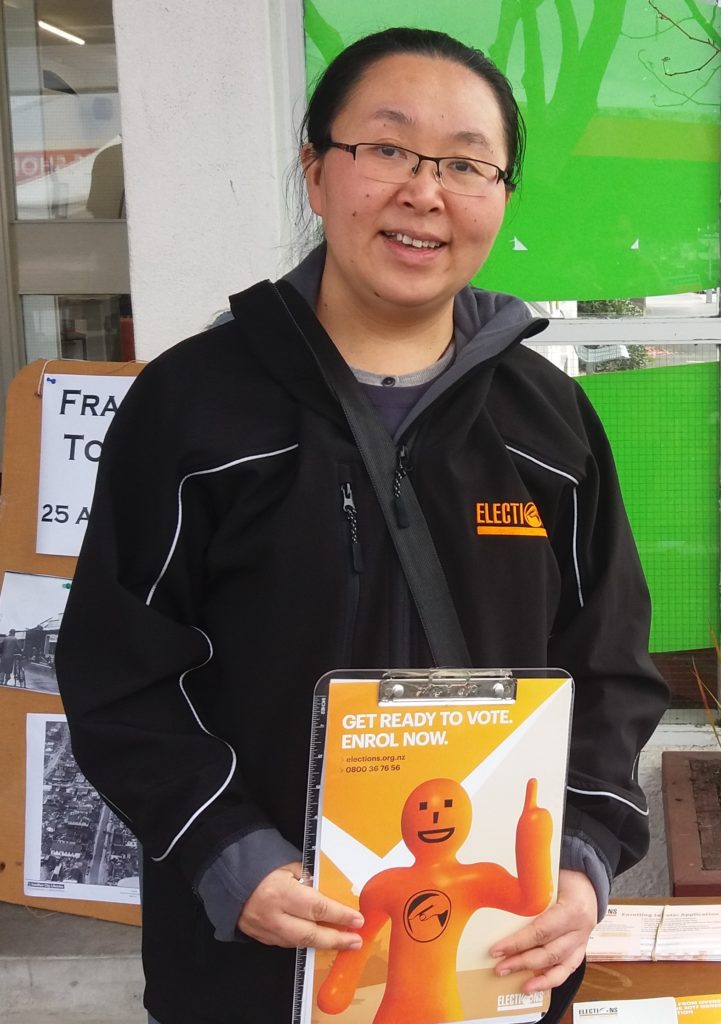 Guo is standing outside Go Eco at an election table, looking to enrol people on a busy and bustling Frankton market day, where foot traffic is aplenty.
It's a perfect day for finding some lazy millenials and convincing them to vote in this year's election.
"Today in two hours I've probably approached 200 people, but actually I've only signed up one," Guo says.
So far she has worked at locations such as Glenview New World, Countdown, Chartwell, and The Base, where she has signed up a lot more due to the larger numbers travelling through.
"Normally in two hours, on average I would get 10 people to enrol," she says.
Despite her limited time here so far, Guo is convinced that voting numbers will be high this election.
"It's the first election I'll be involved in, but many people when I ask them if they're enrolled, I think 90 per cent or even 95 per cent of them say they are.
"I know not all of them are going to vote though, some of them just frankly tell me they won't vote or they never vote, they usually say they don't trust it," she says.
Voting is very important to Guo.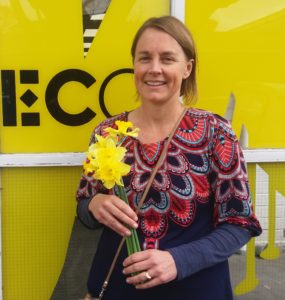 "I think the election is a big issue of this country, I hope everybody should vote for themselves and speak for themselves, it's important for people to do that.
"It's the only chance you get to get involved in the future of the country and choose what policies you want the government to execute," she says.
Community liaison Anna Casey-Cox helps to put together events such as  Vote for Change, which provides a platform for locals to speak face-to-face with local candidates.
She says that educating the younger generation would help with getting them on board to vote.
"We need education on this issue at schools, so that people know what civics is and what voting means," she says.
"We need people to feel like they're part of the process and to know that they have a voice, otherwise they will feel disempowered and just not a part of it."