Spark Festival set to ignite minds at Wintec
|
Kiwi musician Hollie Smith will be in Hamilton next week to kick off #SPARK17, a festival of music, media, arts and design.
The 'Bath in the River' soul songstress will share stories and perform in Wintec's Gallagher Hub on Monday August 14 at the festival's official opening.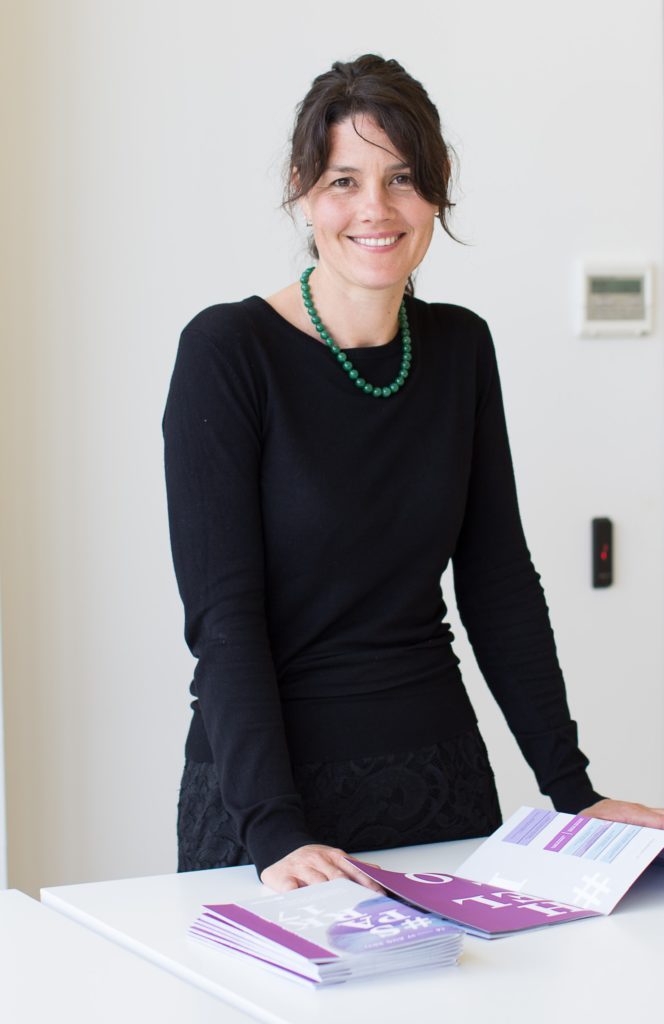 Festival director Megan Lyon said it was good to start with a performer.
"I always like to start the festival with a performer because it just sets the tone for the rest of the week," she said.
"Getting Hollie Smith on board was great."
Smith's opening will also finish with a question and answer session and kicks off four days of workshops put on by industry professionals from all over New Zealand and the world.
#SPARK17 marks 19 years of the festival. Lyon, who has an arts background, became the festival director in 2013, when she took on the role while looking for part time work after giving birth.
"I've got my masters and I'm really interested in the arts and all their forms," she said.
"I love Spark, it's this whole dynamic event that happens here in Hamilton and brings people together in a way that has a really nice synergy."
Guests to Spark were generally very responsive to Lyon's invitations, but she can still be surprised, such as when they secured single-named Australian artist Nell this year.
"She was a bit of a long shot, her name was mentioned a couple of years ago and I thought 'we'll never get her', but we have and that's awesome."
Lyon said she's always thinking about the school and the fact that they need attendees from across all disciplines.
"For students, if they go to something slightly outside their comfort zone, I think they'll get more out of it."
Wintec graduate and Waiata Māori Music Award nominee Pianika Duncan says the she always went to Spark Festivals while she was studying.
"I remember going along to a few of them, like one with musician Chelsea Jade and I got a lot out of them especially from the singer/songwriters that would come along," Duncan said.
Since graduating Wintec last year Duncan has been busy recording, leading to her first nomination at the Waiata Māori Music Awards in the best Māori female solo artist category.
She saw on Facebook that Hollie Smith would be attending #SPARK17 this year.
"That really made me want to go, I would love to go along and see her."