Environment organisation Go Eco is holding a boomerang bag workshop this weekend as part of their drive to rid the Hamilton community of unneeded plastic.
The working bee, in which pre-loved fabric is used to make recyclable shopping bags, will be held at the organisation's new premises in Frankton.
Go Eco retail administrator Kelli Pike said the people of Frankton, which took a financial knock recently with the closure of Forlongs, had been very welcoming.
"The Frankton community, and the village, are really happy to see us here and they think we're just what they need," Pike said.
The organisation wanted to move to gain more space, but also to help communities.
"When people think of the environment they might think of trees and plantings, but part of our vision is also about thriving communities," Pike said.
"So we think we're quite well placed here in Frankton, it's pretty cool."
As part of their new premises opening celebration, Go Eco this week screened The Worm is Turning, a movie about farming that feeds everyone while restoring the environment.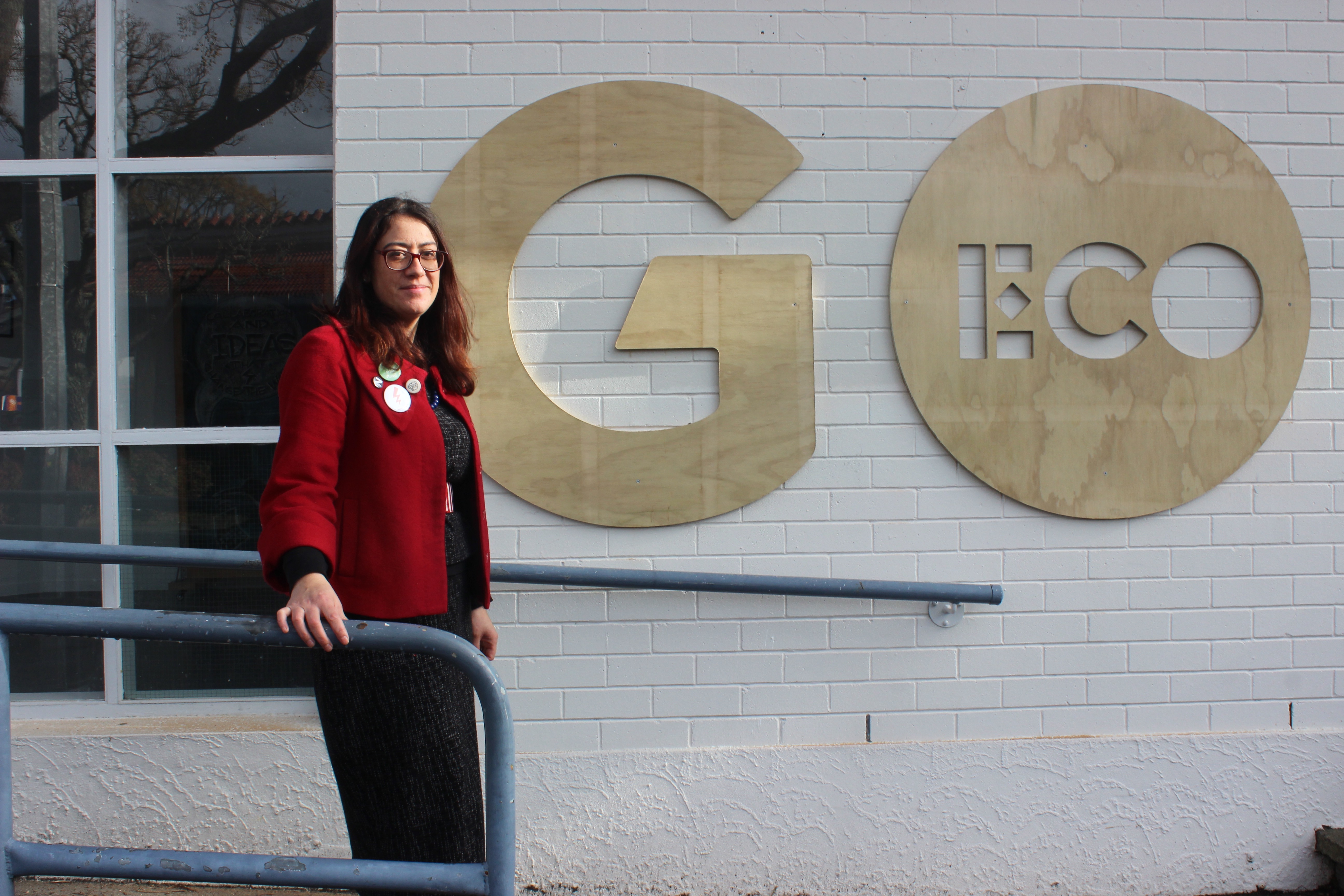 With the new move, also comes a new design of the permaculture certificate the Waikato Environment Centre offered.
The new certificate, Thriving by Nature, looks at using nature as inspiration for life.
"So it's thriving by nature, so sort of the frame work is looking at nature and using that as our model and our inspiration for how we would live," said food recycling organisation, Kaivolution's, coordinator, Tania Ashman.
Kaivolution is also moving to the new Go Eco location, where the Frankton post office used to be, in a month.