Kiwi boxers ready to perform on world stage
|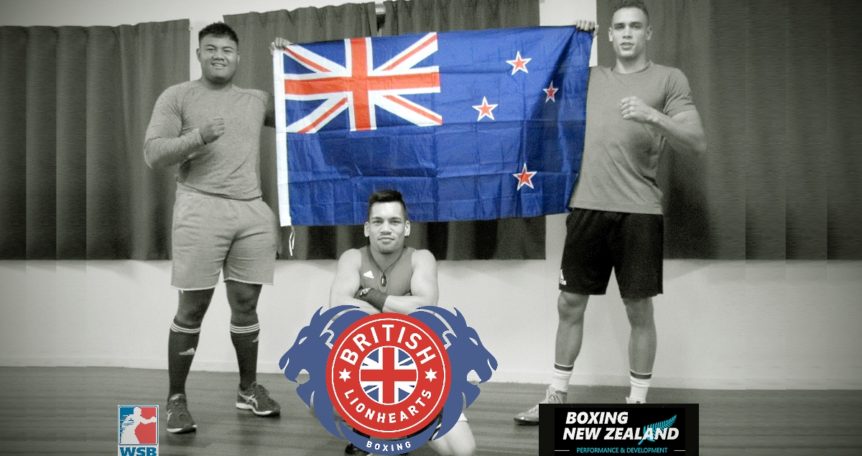 Three of New Zealand's best are set to make their mark at the World Series of Boxing playoffs over the next month.
David Nyika, Chad Milnes, and Patrick Mailata have been drafted by the WSB franchise, British Lionhearts, and will compete in the quarterfinals against France's Fighting Roosters.
With the new additions, the Lionhearts now have a team of 40, and this is the first chance for the three Kiwis to compete at a semiprofessional level.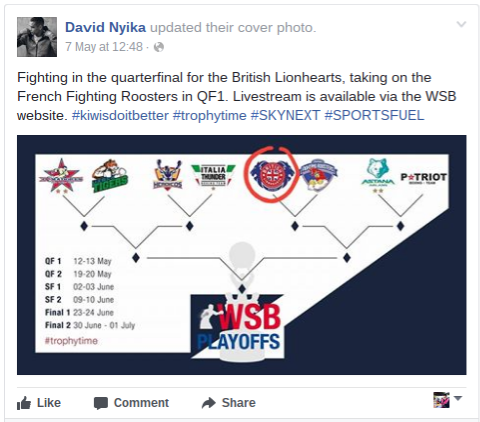 Nyika is the first of the Kiwis set to compete on May 12 (Friday morning, New Zealand time), at the Salle Wagram in Paris, while Milnes and Mailata will compete on May 20 at York Hall, London.
Nyika's quarterfinal opponent, Kevin Kuadjovi, from Togo, is a fighter he has previously beaten in the Rio Olympic qualifiers, and he is looking for a repeat outcome this Friday.
"This is my first chance to display my skills on a semiprofessional world stage, and it's a good chance for me and the other two boys to show the world what the Kiwis have to offer," Nyika said.
Despite the short notice, Milnes said it was a valuable opportunity not to be passed up.
"It's been about two and half weeks since getting the call, but you're always in the gym, so my conditioning is good, and I'm feeling strong," Milnes said.
"I was speechless for about 10 minutes when I was asked. Besides the Olympics, this is the highest stage for me, so it's such a huge opportunity."
If the British Lionhearts do well as a team, the three may have another chance to compete in the semis on June 3.
Quarterfinal opponents for both Milnes and Mailata have yet to be announced.