Two Wintec graduates make Canon student journalist of year awards
|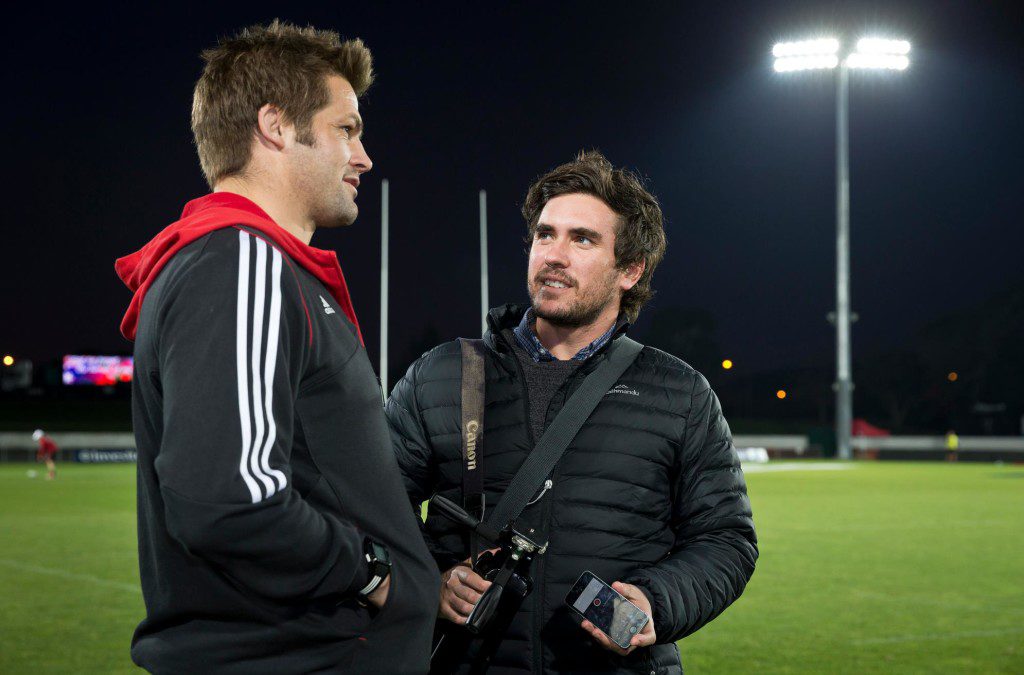 Two students who got their start on the Waikato Independent are in the running for the prestigious Canon Student Journalist of the Year.
Dileepa Fonseka and Ruwade Bryant, both now working for Fairfax, were named in a shortlist of six when the finalists were named this week.
This makes it the sixth year running that Wintec graduates have been named as finalists, winning three times.
Wintec alumni have also distinguished themselves with a prominent showing in the Canons, with 12 names in the mix. Their nominations are from a range of categories including sport, photography, feature writing, Māori affairs, headlines, health and videography.
Head of Wintec's School of Media Arts Sam Cunnane says it's proud faces all round from Wintec's journalism and communications tutors.
"We're really proud of the success of these former students. Really the credit's all theirs but the connection with Wintec and the Waikato is strong and we're very proud to have partnered with them on their journey.
"This won't be the end of a winning streak – within a few weeks of starting this year, a number of our first year students had work published and I look forward to seeing many of their names on by-lines and the awards list in the near future."
Congratulations go to the following Wintec Alumni nominated as Canon Media Award finalists:
Student journalist of the year nominees:
Dileepa Fonseka and Ruwade Bryant
Alumni:
Donna-Lee Biddle
Don Rowe
Christopher Reive
Kyra Dawson
Rikihana Smallman
Rachel Thomas
Dave Nicoll
Jonathan Carson
Aaron Leaman
Phillipa Yalden
Ben Stanley
Christel Yardley
Full details on the Canon Media Awards finalists can be viewed here.
Get more information about studying media arts at Wintec here.