West Hamilton United Premiership: 'We want the title'
|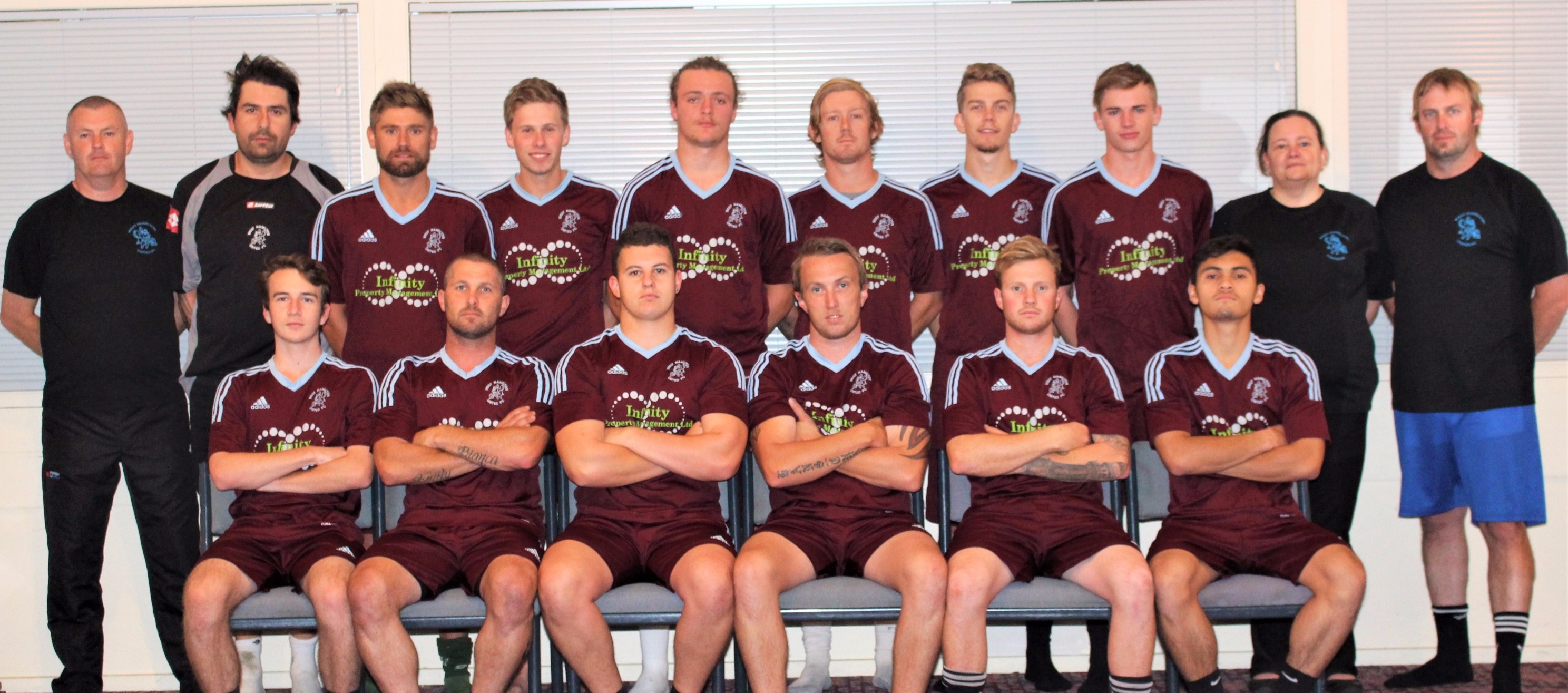 After an undefeated 2016 season, West Hamilton United's first team has won the Federation Challenge Shield from Rotorua United in a close game on April 1 at Neil Hunt Park.
Coach Glenn Brown said the game had its ups and downs. "We played well in patches, enough to get three points and win the Challenge Shield."
But Brown said games this early in the season are likely to have "teething problems".
The Federation Challenge Shield is played for by the Federation teams. Much like rugby's Ranfurly shield, to win the Challenge Shield you have to beat the team currently holding the shield at their home ground.
Rotorua started the season off with the shield after previous holders Ngongotaha, who had held the shield since beating Rotorua on July 4, 2015, were promoted into the Northern League.
However, the shield is yet to be in West Hamilton's possession.
"It seems to have evaded everyone's sight and locating it has been difficult," Brown said.
The final score was 4-3 to West Hamilton.
Two of West Hamilton's goals were scored from penalties that Rotorua United's coach Ian Walker called "soft" in an interview with the Rotorua Daily Post.
But to Brown, the penalties were anything but, saying it was "just a coach's opinion from the team that lost".
"At the end of the day, they lost to a team that had nine men. To me that's as soft as it gets."
Three players (two from West Ham) were red carded. A Rotorua player was carded after the game.
Red cards are not taken lightly at West Hamilton, Brown said.
"Two red cards in the first match is not a good look by any stretch of the imagination, The players involved will be dealt with. That, in turn, will send a message to the rest of the players that this behaviour will not be tolerated."
Brown began coaching the West Hamilton United first team last year.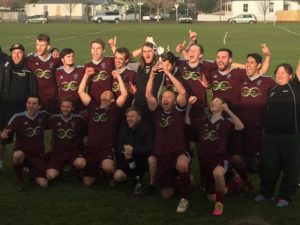 "As the team was successful they decided to keep me on which in this day and age is all a coach can ask for," he said.
Brown joined West Hamilton as he felt the club he was previously at was going nowhere fast.
"My family and I did everything we could along with others to bring it back to life. But with each effort and idea we hit a brick wall."
They decided it was time to move on to a club where people were opened-minded and willing to accept new ideas. "That place for me was West Ham."
The club are now in the process of renovating the changing rooms, have put in new dugouts and completed some field maintenance. "It's all go around here."
One of the biggest challenges for Brown and the team will be gelling new players that have come in "with myself and the rest of the team". But, he says, the new boys have fitted right in.
"It's not hard to gel socially, just on the park. From the feedback, the new lads feel right at home."
On the football side of things, Brown says teaching players a new way to play that is different to the method they are used to is "very difficult and frustrating for all parties". He says it's a work in progress.
West Hamilton's goal for this season is to win the Premiership title and get promoted to the Northern League.
"Going up a league and trying to just stay in that league is not enough," Brown said. "We need to push and aim as high as we can. We want the title."
As for players to watch? "If they play for my team, they are all worth a watch."
This weekend, West Hamilton United Premiership play against Waikato Unicol Premiers home at Weka Street at 2.45pm.