Long-shots travel long distance for Maadi Cup
|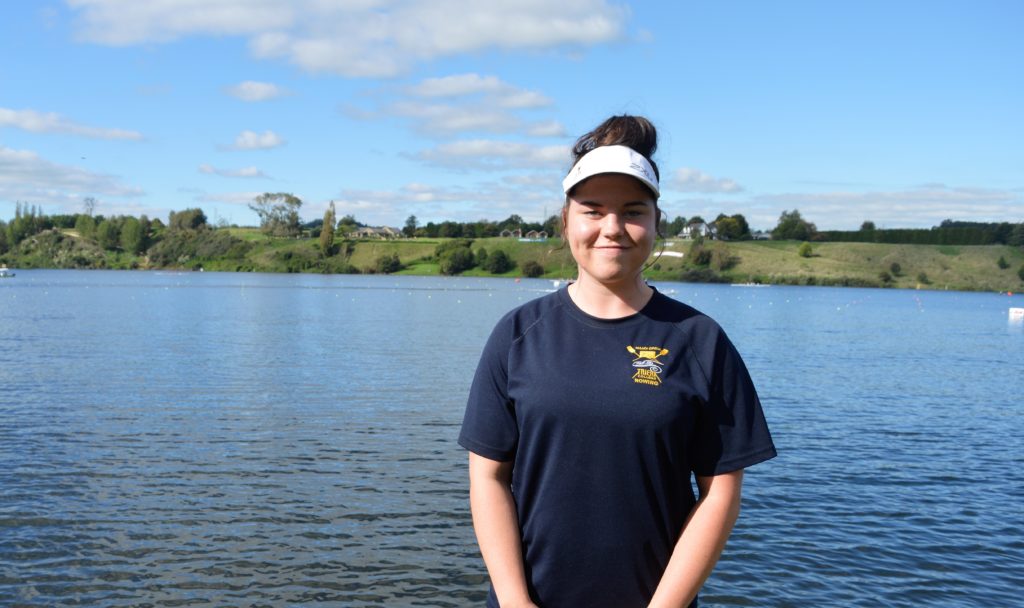 The seven rowers of the combined Taieri and Kavanagh College team are soaking up the atmosphere at Maadi and giving it their all on the water.
They row in doubles and singles, with everyone within the team participating in about two events.
Their coach John Parnell admits they are an underdog team, but it does nothing to stop them.
"It's not always about winning it's about coming out here for the occasion, just soaking up the atmosphere and enjoying it," Parnell said.
Parnell drove 23 hours up from Otago, towing their boats for the Maadi Cup at Lake Karapiro.
The rowers spent a couple of nights stacking hay to raise money for the trip up, making about $200 each, said 16-year-old Taieri rower, Haylee Budd.
The Kavanagh College rowing squad had a taste of the top back in 2013 with their sculling after four years of hard work.
"With a small programme: it's hard to sustain that year after year. You've got to go back and rebuild," Parnell said.
"We don't have that bigger pool of rowers to choose from. We take what we've got, we take who puts their hand up to take up the sport and try do our best," he said.
Parnell has coached rowing for 12 years and he rowed in the Maadi Cup back in 1960.
The team do six trainings a week with two or three weight sessions on top of that.
Parnell said time-wise they were aiming for "as fast as possible".
But more importantly, they must feel that they could not have done more.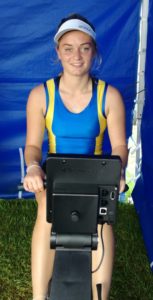 "I'd like all the kids to come off the water knowing they did their best and left it all out there."
Budd exceeded expectations with a fourth place finish in the girls' under 17 A final.
"[Parnell] gave me a wee pep talk last night for my single and said 'oh I pictured you would be here in the final,'" Budd said.
"I didn't think I was going to do that well,"she said.
Budd also rows in the under-17 double with her best friend Grace Galliven, who she has known since she was born. The duo's mums are friends and both came along for the trip.
"It makes it easier having her there," Budd said. "I get really nervous."
Galliven said she's enjoyed facing such a high standard of competition and being able to share the experience with the rowing squad.
Both the trip and training leading up to the competition were full-on for the 16-year old.
"It's been pretty intense," Galliven said. "I was not fit at all."
For Parnell, the physical side of rowing doesn't take priority.
"Mental skills…You've got to have the physical attributes, you got to have the technical attributes but mental attributes are the big one," he said.