Shelter struggles with strained funds
|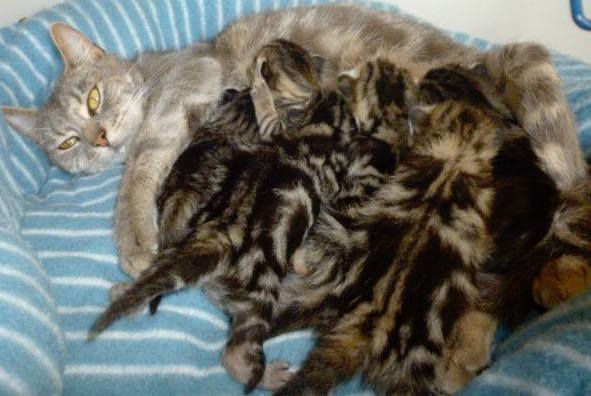 The financial struggle for Hamilton animal shelter Paws for Life is limiting how many animals they can take in as kitten season looms.
The charity relies on donations and volunteers and, with donations dropping and vet prices increasing, finances are strained.
"It's a constant challenge, it keeps me up at night,"  Paws for Life founder Rachael Maher said.
"At the moment we have zero wet cat food so are unable to bring in any kittens or cats until we have some food for them. If we spend our limited funds on food and litter then we cannot afford their veterinary needs."
The charity is bracing for the annual influx of kittens that arrives from November through to May.
Maher said financial issues limit the standard of care which they can provide for the animals and mean that Paws for Life cannot help the community as much as it would like.
"With so many animals needing help it can be easy to say 'yes' to bring them all in for help, but then keeping our standard of care with dwindling resources is becoming increasingly difficult."
They are currently rehoming pets daily and recommend the public adopt, rather than buy, a kitten.
"Cats have large litters, kittens have kittens and the problem gets out of control very quickly."
Maher started the charity in 2010 when she felt local animal welfare issues were not being met.  They have rescued more than 3000 animals since then.
Anyone interested in adopting, volunteering, or donating can visit http://www.paws4life.co.nz/
Donations can be dropped off at 12 Homestead Place, Glenview, or  made to Paws 4 Life Charitable Trust: 02-0410-0135557-000. Alternatively contact Rachael at Rachael@paws4life.co.nz