Love prospers at Armageddon Expo
|
Armageddon Expo brought two fans together who went on to marry, creating the perfect Armageddon love story.
The couple met in 2014 and have since attended many of the expos, as a cosplaying power couple.
"Cosplay and Armageddon has always been apart of our relationship."
This year the pair went as the characters Spock and Jaylah, from Star Trek Beyond.
"Star Trek is special for us because the first time I watched it is when he showed me enterprise," said cosplayer, Jaylah.
They have attended expos in Dunedin, Auckland and Hamilton, each time as different characters.
Their favourite of all the Armageddon's is the Auckland expo, as it draws in the largest crowd with a wide range of stalls and better celebrities.
"Auckland usually has the bigger stars and bigger names, having Nichelle Nichols this year was amazing," said cosplayer, Spock.
Armageddon is New Zealand's largest entertainment expo held all over the country from Dunedin to Auckland.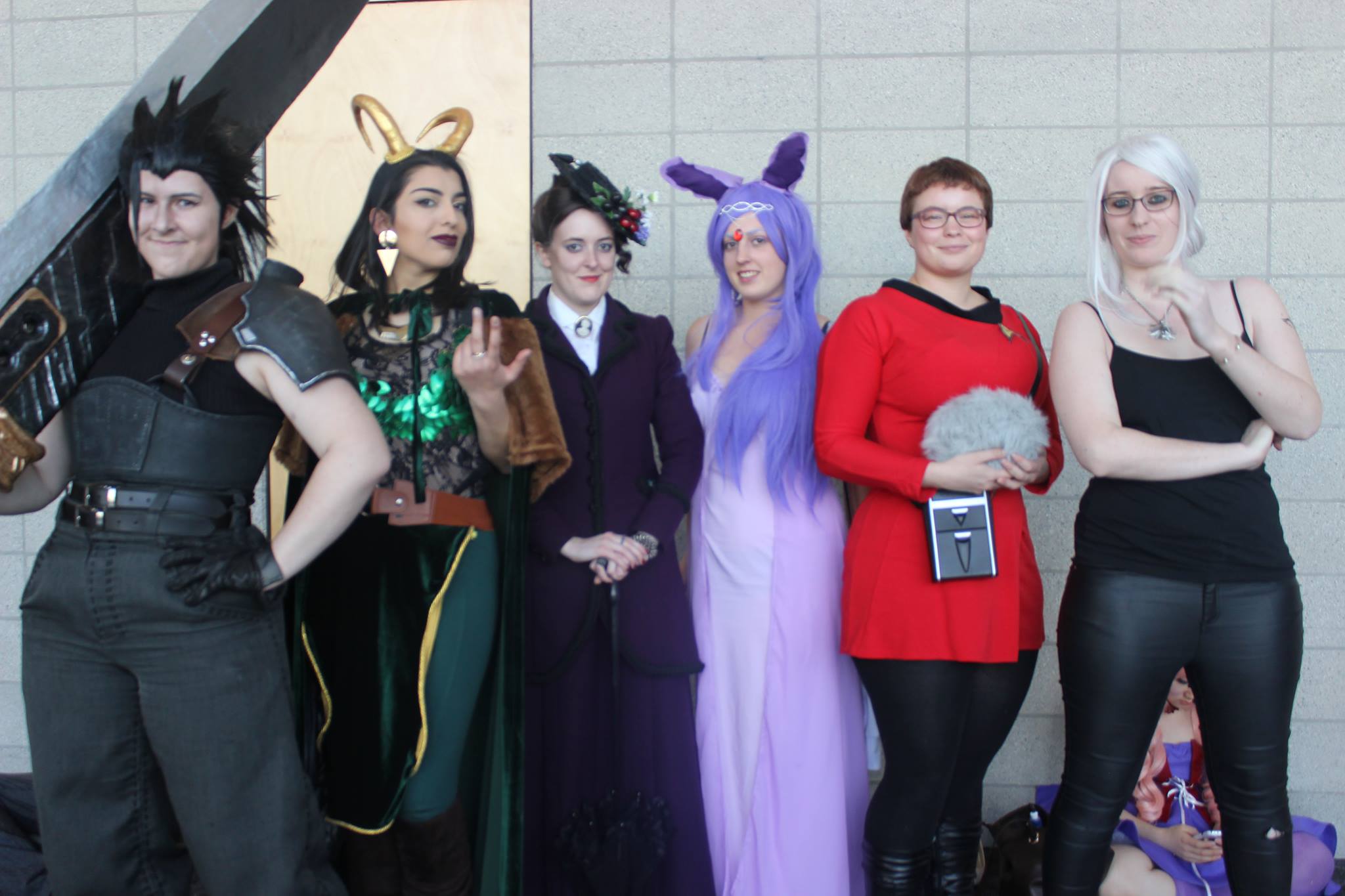 Last year organisers announced the expo would no longer be held in Hamilton, disappointing many fans.
"I was upset and I probably wouldn't go to one of the ones elsewhere because it was cheap enough to go to the one in Hamilton, but after that it's more effort and cost," said Hamilton fan, Leon Prowse
Although Hamilton would no longer host the event, fans were still willing to make the trip up to Auckland to get amongst the Armageddon action.
Maxine Leviene was one of those Hamilton fans who didn't want to miss out on the expo and made the trip up to show off her cosplay as Bill Cipher, from the cartoon, Gravity Falls.
"I'm really sad that Armageddon isn't held in Hamilton anymore. It had been in Hamilton for years, so it is sad that we've lost it," said Leviene
Fans of the event have always supported it, however there are some improvements they would like to see.
"People taking pictures without my permission, that sort of gets on my nerves," said one Armageddon fan.
This year's expo in Auckland was held over Labour weekend and drew in many excited fans dressed in cosplay of all sorts.
From Iron Man, to Storm Troopers, the ASB Arena was full of movie, gaming, anime and comic fanatics, tuning into their favourite characters through cosplay.
Interactive stalls and promotional events added to the hype of the day, with virtual reality headsets, 4D pods and the latest gaming equipment.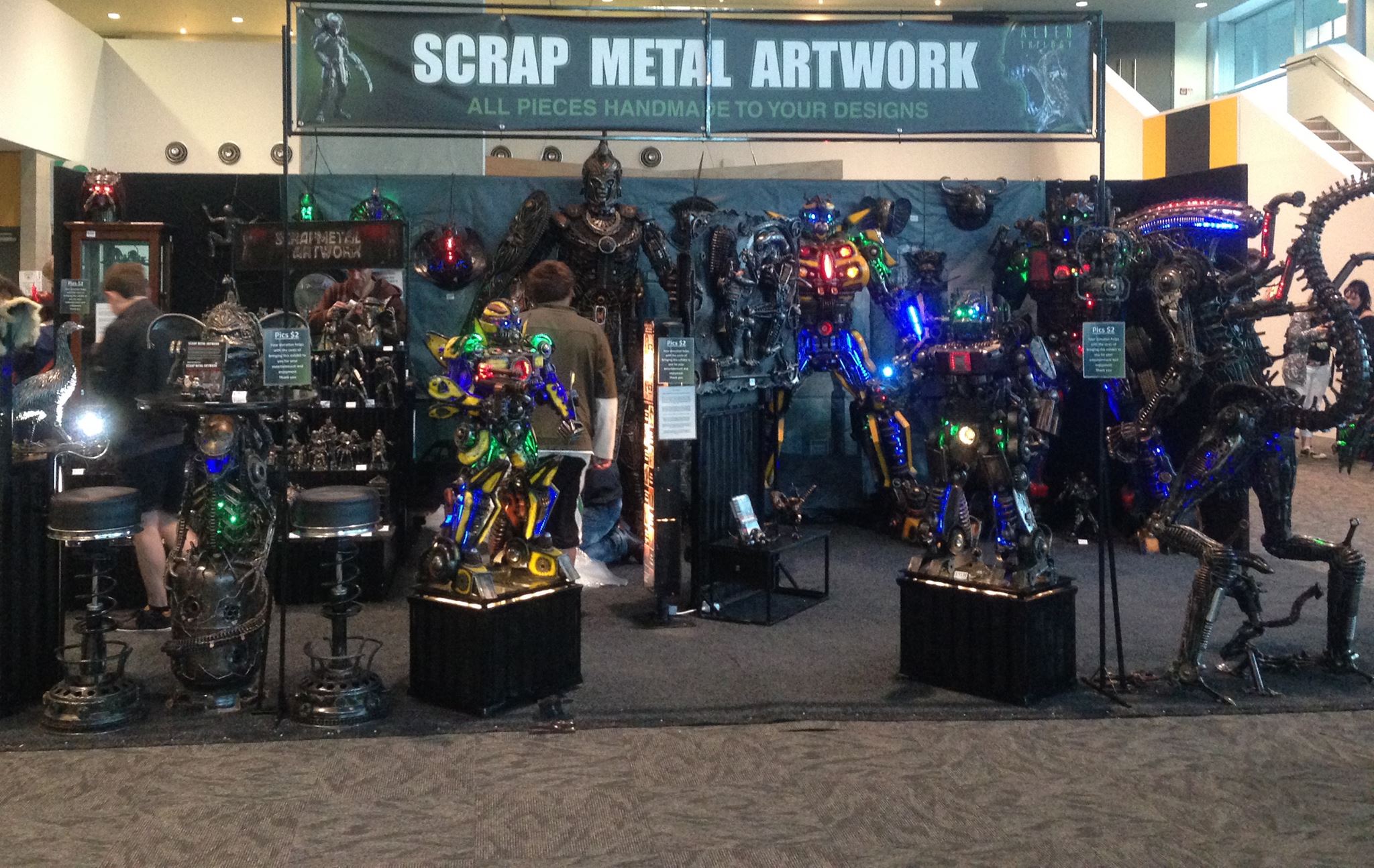 The augmented reality app, Holonize set up a stall for the first time this year at Armageddon, giving people the chance to do 3D body scanning.
The company had no idea what to expect when hiring out a stall at Armageddon, but found the process to be quick and easy, securing their spot within a week.
One of the producers of the app said Armageddon was a great place for marketing their product, and they will definitely be returning.
Armageddon allowed Holonize to network with other creative industries and they are now looking at introducing the first gallery of holograms in a museum.
Armageddon began in 1995 at Auckland's Avondale Raceway with some of the first big guests being, Kurt Buisek, Mark Waid and Devin Greyson, all legends in the comic world.
Armageddon 2017 is already set to be a big one, with expos being held in Christchurch, Dunedin, Tauranga, Wellington and Auckland.