Different approach to scouting with 1st Hamilton North
|
Getting their children involved in co-curricular activities outside the home and school can be a problem for parents.
But one group that accommodates everyone is the 1st Hamilton North Scouting Group.
Separate from that of New Zealand Scouting, the 1st Hamilton North Scouting group follows a more traditionalist approach to scouting, and have became a part of the larger brotherhood of scouting overseas.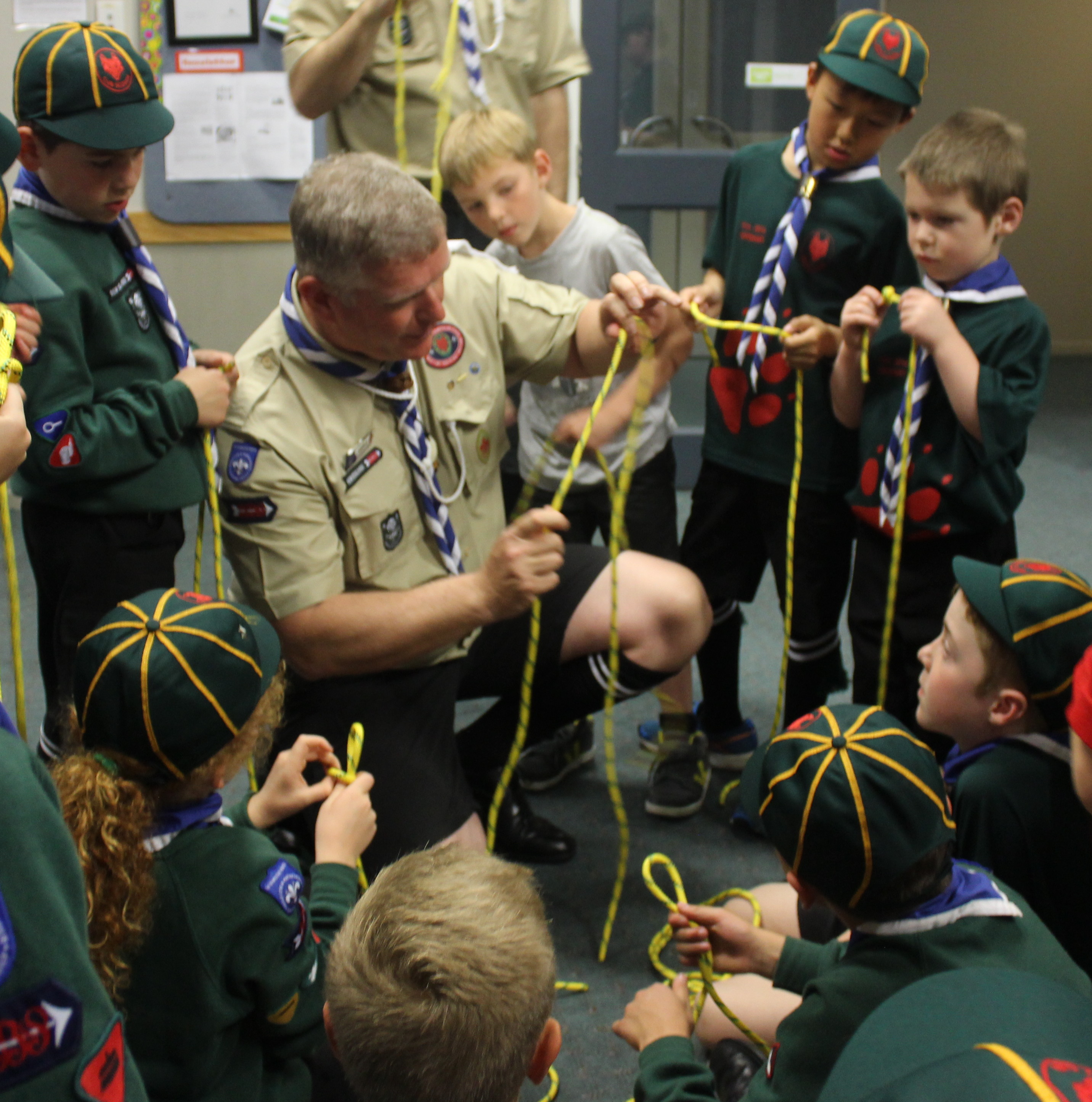 Created by Paul Nimmo in October 2015, the 1st Hamilton North Scouting Group accommodates children aged 7 to 18, and follows a curriculum involving bushcraft, survival, and character building.
From kayaking to knot tying and camping to toy car racing, the 1st Hamilton North Scouting group looks to build on the interests of children whilst also implementing the original Baden Powell traditions into the curriculum.
The group has grown over the past year with a steady increase of membership and volunteers. After starting out as a one-man project, the group now has reached charitable status whilst also boasting its own committee.
Daryl Roberts, whose two sons attend the group, says it is a great confidence builder.
"They get put under a lot of pressure, Paul challenges them and by doing that they grow confidence and they get to deal with situations, they have to deal with a different set of kids which is outside the family and school. Overall, it's dealing with new situations, learning to overcome obstacles and challenges, and gaining confidence."
Whilst not officially part of NZ Scouting, the group shares some of the ideas and curriculum which other scout groups, such as Hillcrest Scout Group follow. 
Both Hillcrest Scout Group and 1st Hamilton North Scouting group look to give children another option when it comes to co-curricular activities and to make sure each and every member feels a sense of belonging.
The 1st Hamilton North Scouting group now looks to 2017 with more adventures planned.