Animal shelters call for de-sexing, not euthanasia
|
The new proposed dog laws by Taupo MP Louise Upton, which suggests dangerous dog breeds  be euthanized, has received a negative reaction from many animal shelters.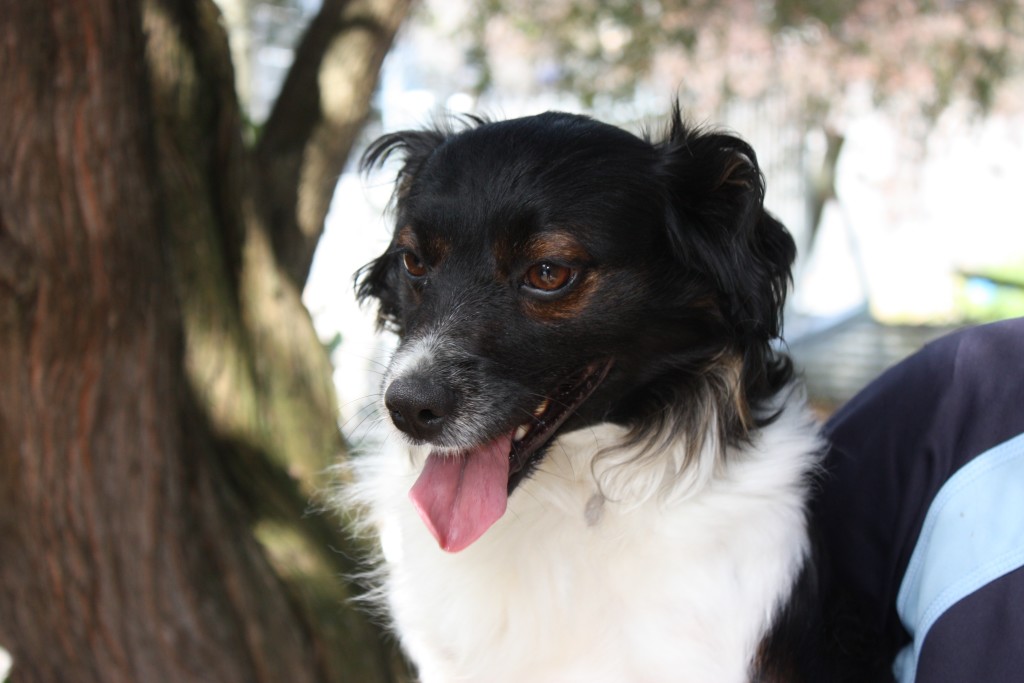 Dog owner, Leoni Nuku believes the Government's plan to  ban the adoption of "dangerous breeds" is stereotyping dogs, and minimizing the future of rescue shelter workers.
"People like myself who have qualifications in animal care and can get a job at the pound are no longer willing to obtain jobs as we cannot provide  love and care for ALL dog breeds," she said.
Rachael Maher of Paws for Life does not believe the laws will solve the problem of dog attacks as it is owners who actively avoid current law who cause most of the backyard breeding and welfare issues.
Backyard breeders, cross breeding, people not de-sexing their dogs, and irresponsible ownership are the causes of the rising number of dog attacks.
"De-sexing is the only option that will make an impact," Maher said.
She believes that unless authorities DNA test every dog that looks dangerous "thousands of dogs will be unfairly judged and euthanized based on someone's opinion".
"Our local animal control does have good systems and is doing a good job at temperament testing, rehoming, and is not too quick to judge a breed."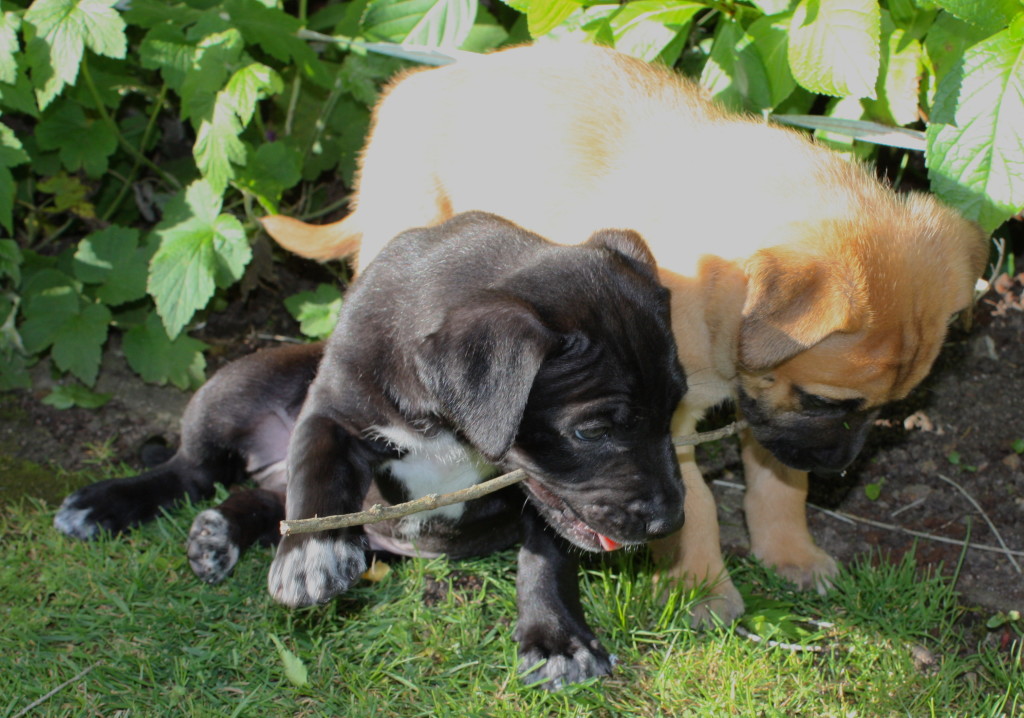 Waipa adopt-a-dog animal co-ordinator Helen McLean said the council and animal control often get a bad rap, but are often saving dogs after irresponsible ownership.
"If there is any possibility that they won't manage the financial and physical requirements of Council registration, safely containing the dog on the property, daily exercise, quality food, housing, vet fees for desexing, vaccinations, flea and worm treatments plus unexpected illnesses and accidents, then people should not own dogs," Helen said.
A further issue is people adopting dogs when they do not own their own property. Landlords often will not allow pets, forcing owners to give up their dogs.
"I would rather sleep on a park bench than give up my dogs," Helen said.
Helen believes there are pounds and shelters full of dogs throughout New Zealand that have been let down by people. It is better for pet lovers to support these animals rather than back yard breeders.
Cherie Baker of DC Rescue dogs also agrees backyard breeders are one of the biggest issues regarding animal welfare, and her charity has offered cheaper de-sexing to try minimize this.
"Community services card holders can get their dogs de-sexed for a minimum $70, and DC Rescue will fund the rest."
They take in dogs that would be classed as dangerous all the time, and have rescued dogs from some harsh realities.
"We've seen some horrific sights,"  Baker said.
Humane Rescue Rehabilitation and Rehoming Trust (Hurrah) are also bringing their de-sexing revolution to Waikato, after de-sexing 505 dogs in Auckland.
This service will allow people with community services cards to de-sex their dog for $25.
This operation relies on donations, and also offers a public education programme to promote de-sexing.
Hamilton City Council has donated 40 microchips to this programme.
To apply, email desexy@hurrah.org.nz
Both Paws for Life and DC Rescue Dogs are charities who rely 100 percent on volunteers and donations.
Join the SPCA's fight and sign the petition today.
https://www.change.org/p/the-new-zealand-government-join-spca-s-fight-to-save-innocent-lives