Wintec announces NZ's richest writing prize
|
Wintec has announced a new and unique writing prize – an award for the highest-paid sentence in New Zealand.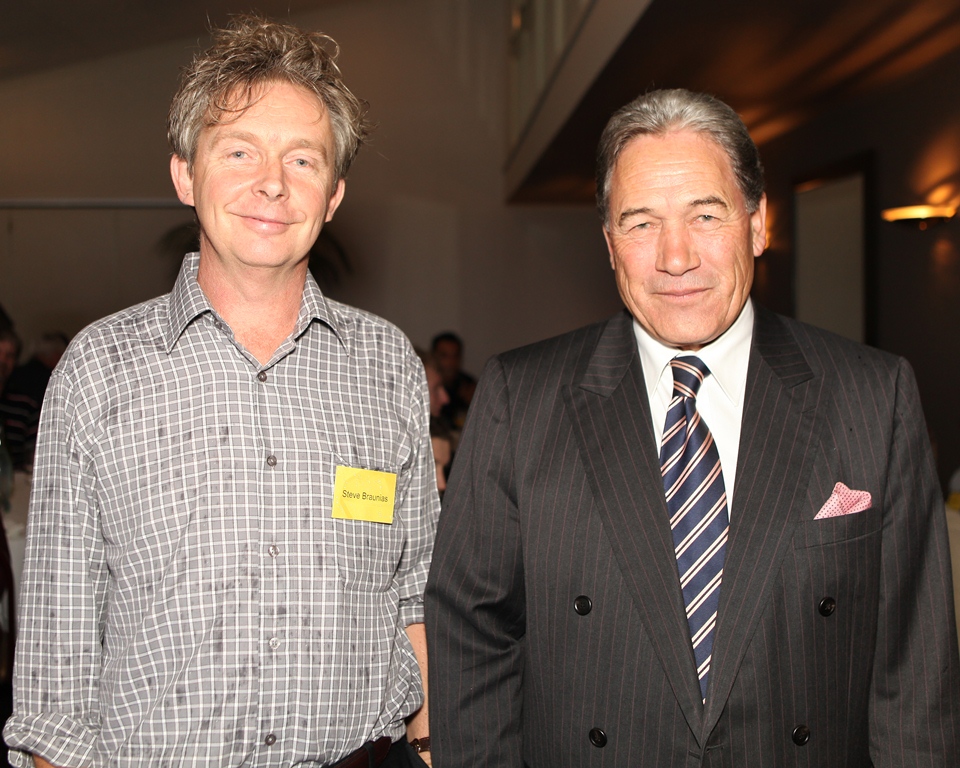 Steve Braunias, editor in residence at Wintec's School of Media Arts, will award $500 to the student who has written the best sentence during the year.
The award will be held annually, and all third-year degree students and diploma students of journalism at Wintec are eligible. The $500 prize makes it New Zealand's richest-ever award for a single sentence of writing.
Braunias says he hopes the award will encourage quality writing among  Wintec students.
"Every story anyone ever writes is made up of sentences," he says. "A good sentence really jumps out, and can give the reader a powerful jolt, or move them, make them laugh, make them think, or change the entire direction of their life, possibly.
"It might contain information. It might be illuminating. It might be a beautifully composed piece of language, each word strung up like lanterns. It might be short.
"I will be on the look-out,  cheque book ready, to award the student who may not be the greatest reporter, or the best interviewer, but who has, for one moment, been inspired to write a line worth $500."
Mr Braunias has won about 30 national awards for writing. He is a staff writer at Metro magazine, and is the author of six books. His latest book, Civilisation: 20 Towns at the Edge of the World, has featured on the best-seller list.
He will judge the award for best sentence at the end of the year.