Standing raises bar for Waikato-BOP
|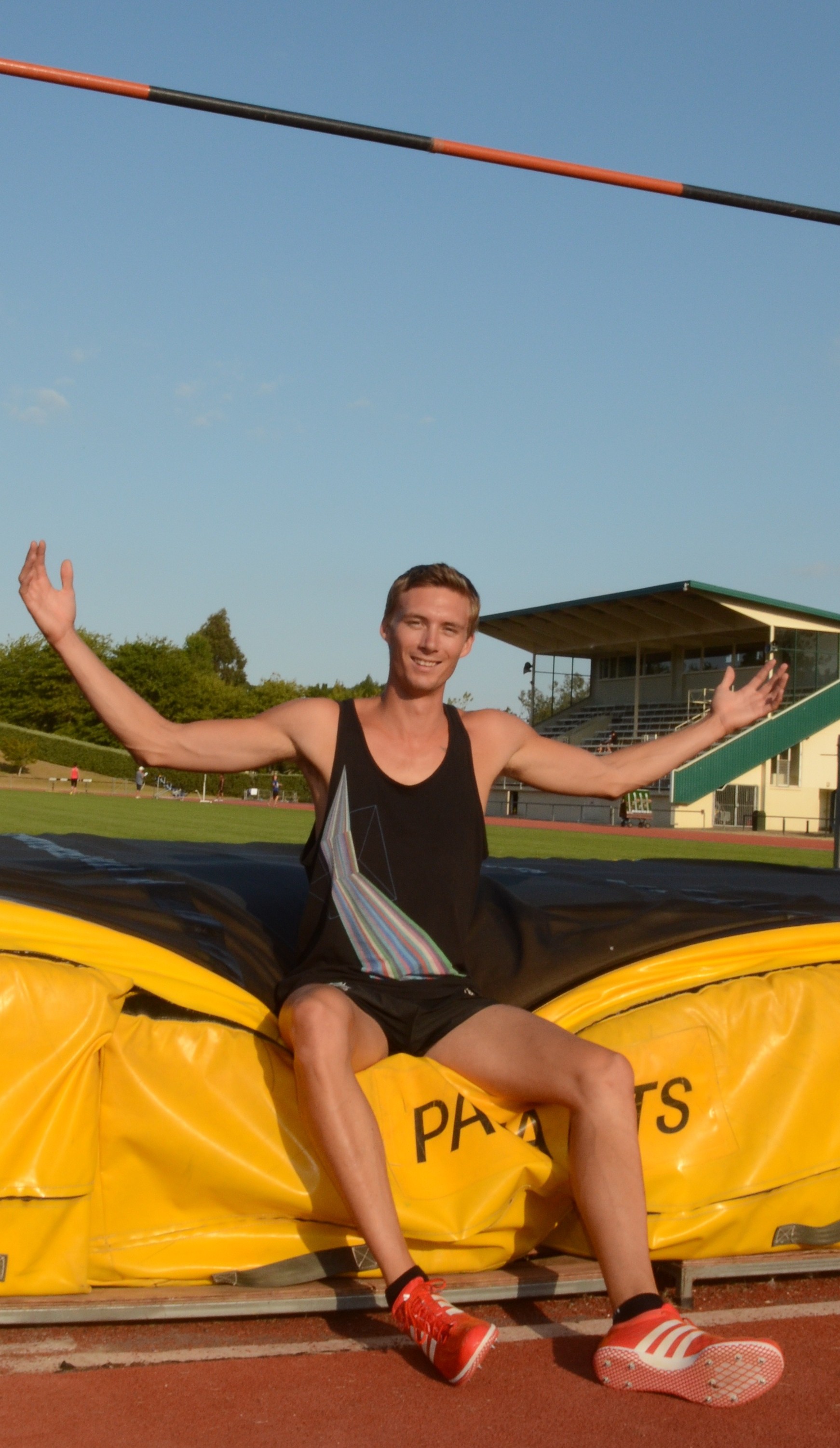 A near-on 20-year high jump record was broken at the Waikato-Bay of Plenty championships recently.
Hamilton City Hawks high jumper Regan Standing cleared 2m 11cm with aĀ  personal best to beat both the record andĀ  his own club benchmark of 2:8, set a year ago.The Waikato and Bay of Plenty regionā€™s ā€œnear on 20-year recordā€ stood at 2:10.
ā€œConditions were right, and I managed to get a good pop off the ground…I was very happy, and I think my reaction showed that,ā€ said Standing, who is studying at Wintec.
He canā€™t rememberĀ  exactly what that reaction was , but friends told him it involved multiple fist pumps.
The video taken by Standingā€™s coach, Criss Strange, cut off as he hit the mat, but fortunately the recordingĀ had the essential data.
Later, Standing was surprised to see his jump did not reflect his technical aims of attacking his curve more, having more speed coming in to the bar, and trying to take off more vertically.
ā€œOther than the initial feeling straight after, you sorta know one to two things that happened during the jump – thatā€™s why video analysis is important,ā€ Standing said.
But technically perfect or not, Standing worked up from 1:9 to clock 2:11 on his first attempt.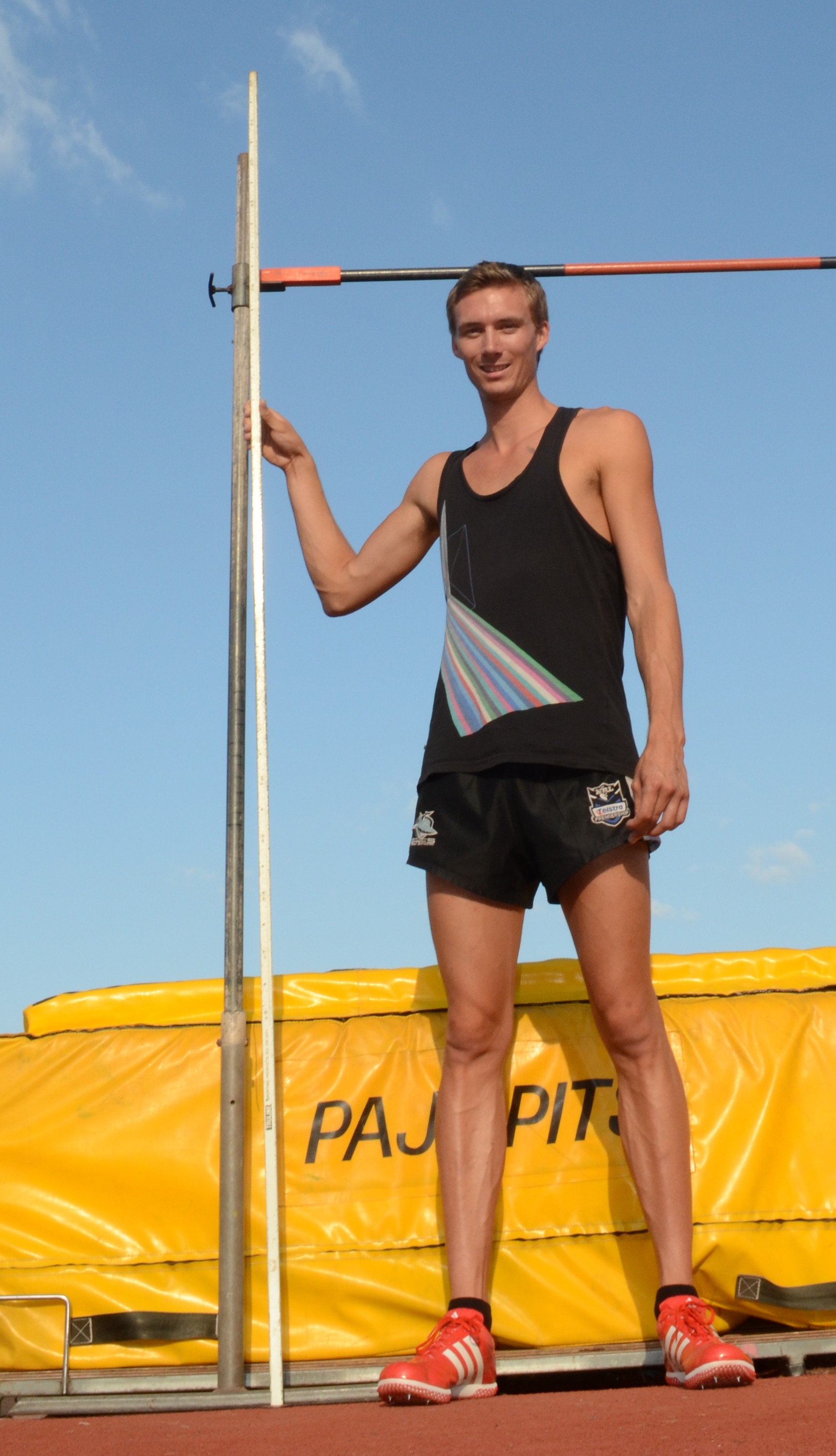 This is reason to celebrate as the New Zealand Nationals are in March.
ā€œThat jump will put me as number one ranked jumper in the country going in.ā€
Regardless, he acknowledged that he would need to watch his two main rivals, who were not competing at last weekendā€™s champs.
Standing began jumping in Hawera, after former coach Ed Fern spotted his potential at intermediate athletic sports.
His current coach of four seasons, Criss Strange, said StandingĀ  was due for the success and it wouldĀ  giveĀ him confidence to move to the next level, approaching their season target of 2:15.
As Standing and his major competitors have spent the season tying around the 2:05 mark, it is also progress for New Zealandā€™s up and coming high jumpers.
Strange said they would help to push each other towards the 2:20 barrier, the gateway to international competition.