Wintec award winner proud to call New Zealand home
|
South African immigrant Barry Bester's new start in New Zealand has been supported by Wintec with a $1000 Adult Learner Award.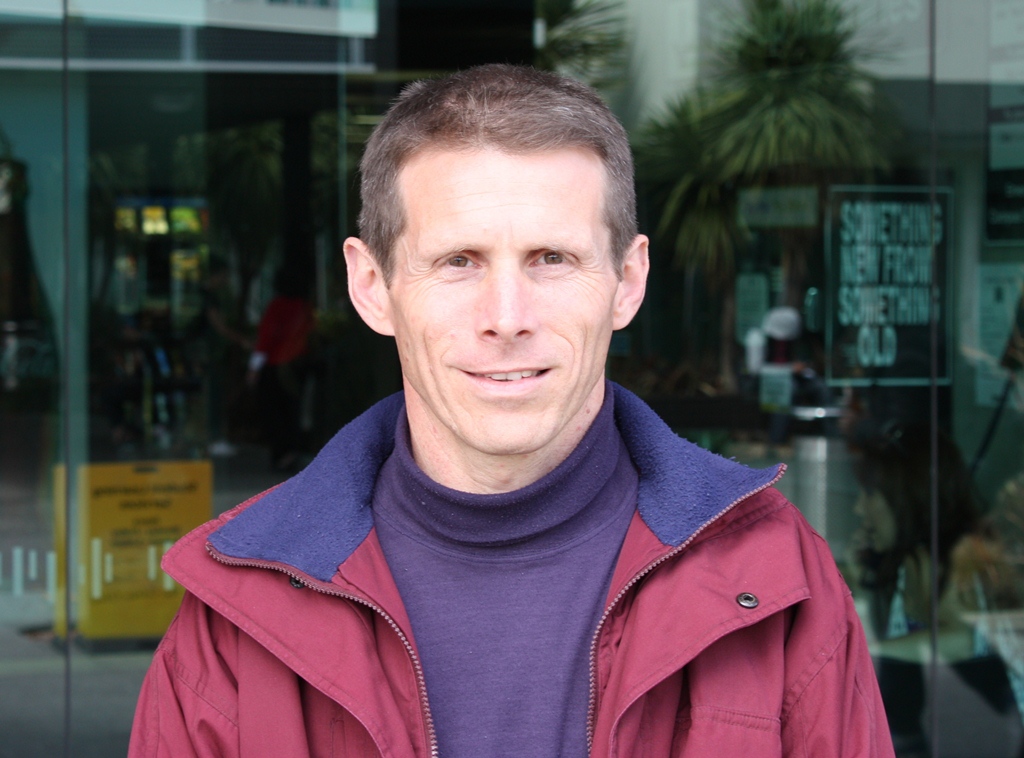 Mr  Bester gave up his job as a panel beater in Te Awamutu to study for a Bachelor of Information Technology. He is now in his second year of study and wants to be a software developer.
The path back to study hasn't been easy for him as he is the sole provider for his wife and children Shaun, 8 and Jacqui, 5. He has taken up a part time job milking dairy goats to support them while he is studying.
Mr Bester grew up in South Africa and after leaving school did his compulsory year of army service.
He didn't consider going to university because his father had been made redundant.
"There was no other means of studying financially," he said. "South Africa doesn't have a student loan scheme. Either you pay for the course fees on your own or you get a loan from the bank. But in that case I wouldn't be able to get one because my parents couldn't sign on any documents."
His father opened a business repairing secondhand cars and Mr Bester joined him there after returning from the army.
He and his wife began considering emigrating. They looked at the UK and the Netherlands before deciding on New Zealand and settling here 11 years ago.
They have decided to embrace New Zealand culture and hope their children, both born in New Zealand, will be fully fledged Kiwis.
"A lot of people only attended Afrikaans churches and only attend Afrikaans meetings," he said. "Whereas we decided if we're going to immigrate to New Zealand we become New Zealanders. We don't insist that the children speak Afrikaans. My daughter is 5 now and she prefers speaking in English."
Mr Bester said it can be a difficult being in a class with younger people than him because they are less goal oriented and can be distracting.
"I don't get involved as much as if I was 10 or 20 years younger," he said. "Now it's a case of I'm here with a purpose."
Every year Wintec recognises its adult students during Adult Learner Week (3-7 September). This year's award winners were:
Barry Bester, Bachelor of Information Technology
Sandra Gillingham, Certificate of Hairdressing
Shona Lee Thorn, Certificate of Media Arts
Elizabeth Tautala, Bachelor of Nursing