Celebrating 50 years of Outward Bound
|
A documentary celebrating Outward Bound will screen in Hamilton tonight marking the 50th anniversary of the organisation in New Zealand.
Wintec audio visual technician Bruce Godfrey, who attended an Outward Course himself in 1969, has helped set up the screening of "Inside Outward Bound, the New Zealand story" at Wintec's central city Hub at 7pm.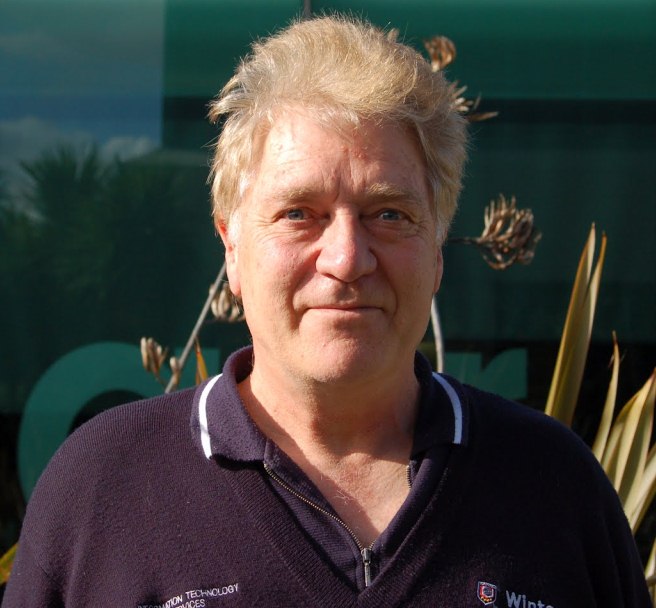 He believes the organisation is more relevant than ever because lifestyles have changed.
"Kids aren't outside playing in the mud anymore," he says. "A lot of things we did wouldn't be allowed anymore because of OSH. I've got a 15 year old son. He's active, he could handle it. But it's a mind set."
Mr Godfrey was in the 70th intake of Outward Bound in New Zealand as an 18 year old fitter and turner apprentice.
His father was wounded during WWII and died of his injuries when Mr Godfrey was eight years old. An organisation called Heritage, which looked after the families of soldiers who had been wounded in battle, awarded Mr Godfrey a Rotary scholarship to do an Outward Bound course.
For 21 days he underwent a series of stamina-testing activities such as sailing, hiking and kayaking.
At the time Outward Bound was for men only. Women were let in in 1973.
The course is still held at the same location in Anakiwa, in and around the Marlborough Sounds.
Mr Godfrey says Outward Bound teaches important survival skills.
"It was meant to help young people realise that when they think they're finished, they've still got two thirds of their energy," he says.
Outward Bound was started in Wales in 1941 with the intention of instilling survival skills in young seamen. They had found many of the young men serving on merchant ships didn't have strong perseverance when under attack.