Last call for Hamilton Fringe Festival applications
|
Organisers have put out a last-minute call encouraging applications for Hamilton's Fringe Festival as registrations close on May 7.
The festival, scheduled for September and October, will offer a 16-day programme of arts and entertainment.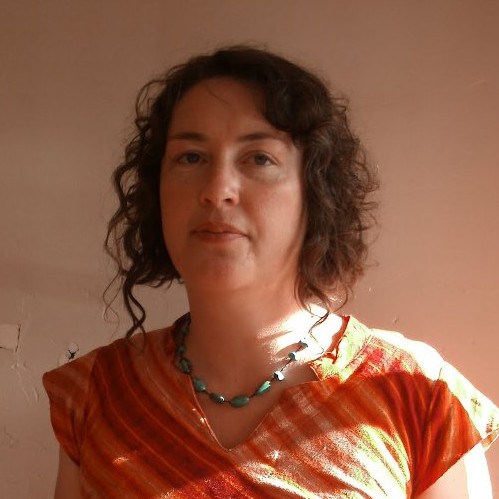 The "fringe" is a worldwide arts phenomenon which gives artists the chance to create and share their ideas, often on the edge of bigger events such as the Edinburgh Festival.
The Hamilton Fringe Festival covers all genres within the arts and is open to anyone who has an idea to explore creatively.
The event will take place from September 20 to October 5 at a range of different venues throughout Hamilton.
Creative director, Justine Francis says the venues change every year and venues for this year will not  be chosen until all registrations are in.
"Last year we operated 14 central city venues."
Void, Static, Flow Bar, the Founders Theatre, Biddy Mulligans, Garden Place and Soul Gallery were a few of the chosen venues from 2011.
Francis says venues can be anywhere.
"We are hoping to have some 'tape art' people from Wellington come up and create an image on one of the city's blank walls."
Francis particularly hoped students would get involved,  saying the fringe  is an excellent opportunity to get work before the public.
"Because the Fringe Festivals are nationwide and inter-linked there are also potential pathways for successful work to be shown in Auckland, Wellington, Dunedin and further afield."
Last year Hamilton's Fringe Festival hosted 50 different events with more than 500 participants and an estimated audience of about 9000.
Francis said this was a major increase from previous years.
"Fringe Festivals do have a tendency towards expansion because they're so accessible, interesting, and easy to take part in."
Francis said because of "sheer happy weirdness" her favourite event from last year was the Cult of Petra Jane.
Other memorable acts were Billa Donna's Wunderkammer street art exhibition and Life in Motion, a collection of short films from local filmmakers.
Tickets are priced anywhere between nothing and $25 but are generally under $10 for most events.
"Keeping the festival accessible to all is really important to us," Francis says.