Breast op recovery given exercise boost
|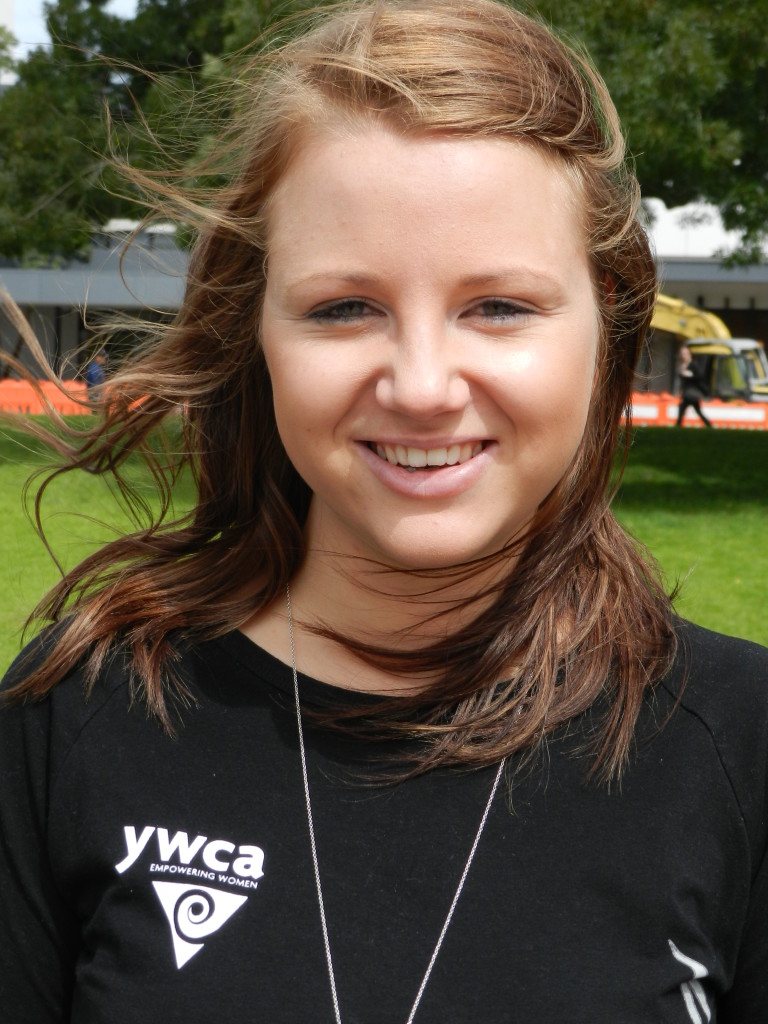 The Encore programme consists of gentle floor and pool exercises designed to increase mobility and help prevent lymphedema, a common problem with post-op breast cancer patients.
Encore has run successfully in New Zealand for six years, but until now has been unable to find facilitators in Hamilton.
Abby de Lisle, from YWCA Hamilton, has become the city's first local coordinator.
The response shows the high demand for the programme in Waikato. The pilot programme is at full capacity, with a waiting list for the next eight week course.
The women are very positive about the class, saying it is the best thing they could have done.
"It is not a want, but a need," says one.
Encore is a non-profit organisation and the classes are free for the women.
"Once you've had breast cancer, you take a lot of time off work," said Miss de Lisle. "We didn't want cost to be a barrier."
Every session needs two coordinators, so Sandra Crawford travels every week from Tauranga, where they have three to four facilitators.
"We're very supportive of each other because we know how utterly worthwhile and empowering it is for women," she said. "Abby wouldn't be able to do it on her own."
Michelle Ohia, a breast cancer survivor in Hamilton, said the course would have been great to have around while she was recovering.
"Firstly, to help the body and muscles work again. Secondly, to give you back some of the confidence and dignity that you lose," she said.
"Exercising with women who have similar experiences would have been great.  It's only if you've experienced it, can you truly know how it feels."
The two hour session involves 40 minutes floor exercises, 40 minutes pool exercises and 40 minutes from inspirational speakers, naturopaths or relaxation time.
Encore was developed by a ballet dancer who survived breast cancer and designed a recovery routine for herself
Hamilton still needs more facilitators to help out with the programme. Those interested can contact Abby de Lisle at the YWCA
Lymphedema can cause extensive swelling of limbs due to lower amounts of infection-fighting lymph nodes.