School dance group puts on multicultural show
|
Huntly youngsters are waking up to their potential and have set out to change youth culture through the power of performance this November.
'HC On The Rise' is Huntly College's 2011 dance production and the first venture into art of its kind for the school and its students.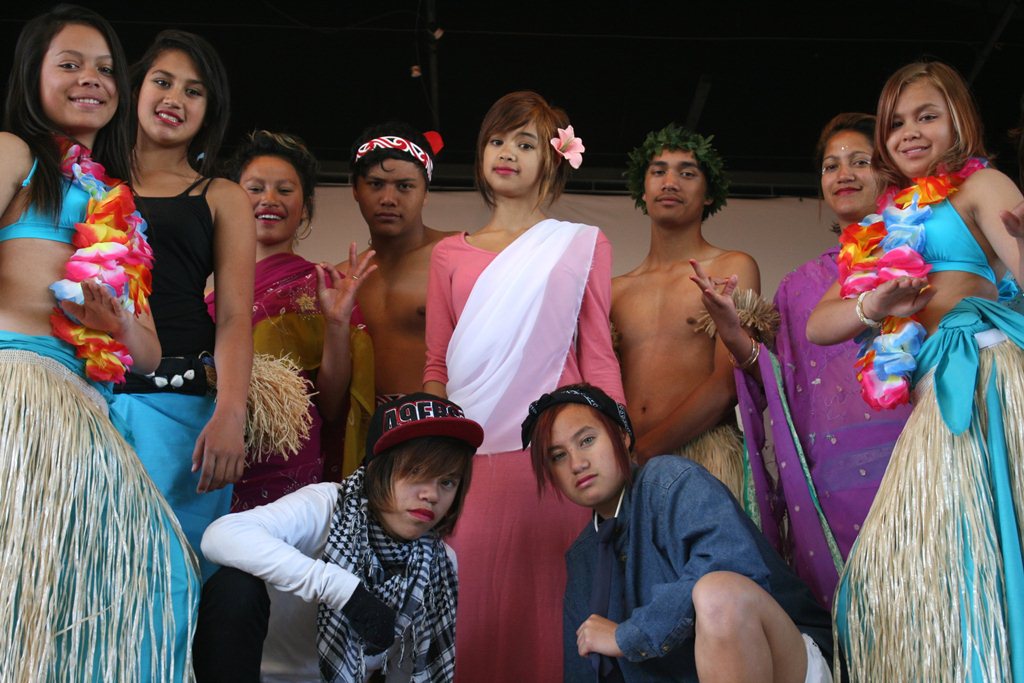 Staff co-ordinator and teacher Iwa Clendon-Tau is helping  the kids realise that they aren't stuck behind the wall of what society thinks of them.
"We might be Huntly College, and there is a stigma that comes with that, but schools everywhere are having the same problems as us," said Ms Clendon-Tau.
"We've  got to stop making excuses for why they [the students] aren't doing well at school. Everyone has hard times, that's not the reason they aren't applying themselves," she said.
The show is over an hour long and displays 22 dances from Fijian to Samoan, Bollywood, kapahaka, hip hop and street.
It's a multicultural performance to celebrate the students' newly appreciated cultural diversity.
"We're unpacking years of learned bad behaviour from some of them, but we still have a vision for them that supersedes the vision they have for themselves," Ms Clendon-Tau said.
"Most of them just need someone to believe in them."
Tutored by dancers Logan Clendon and Liahn Heperi, the students spanning from year 9 to 13 are being taught
how to make the most of opportunities presented to them.
Year 9 student Zyarna Tarapata said that 'HC On The Rise' has given them something to look forward to and a way to make new friends.
"I auditioned so I could perform in front of other schools and show other students that at Huntly College we're going to get there," said year 12 student Rawiri Nepe.
'HC On The Rise' is on for one show only in the Huntly College hall, 7 pm, November 7.