Waikato bee expert up for award
|
A Waikato scientist who has the varroa mite in his sights hopes the Kudos awards will draw more attention to a species he's facinated by.
Dr Robert Mark Goodwin has been selected as a finalist in the Science Entrepreneur section of Hamilton's Kudos awards for his work with honey bees.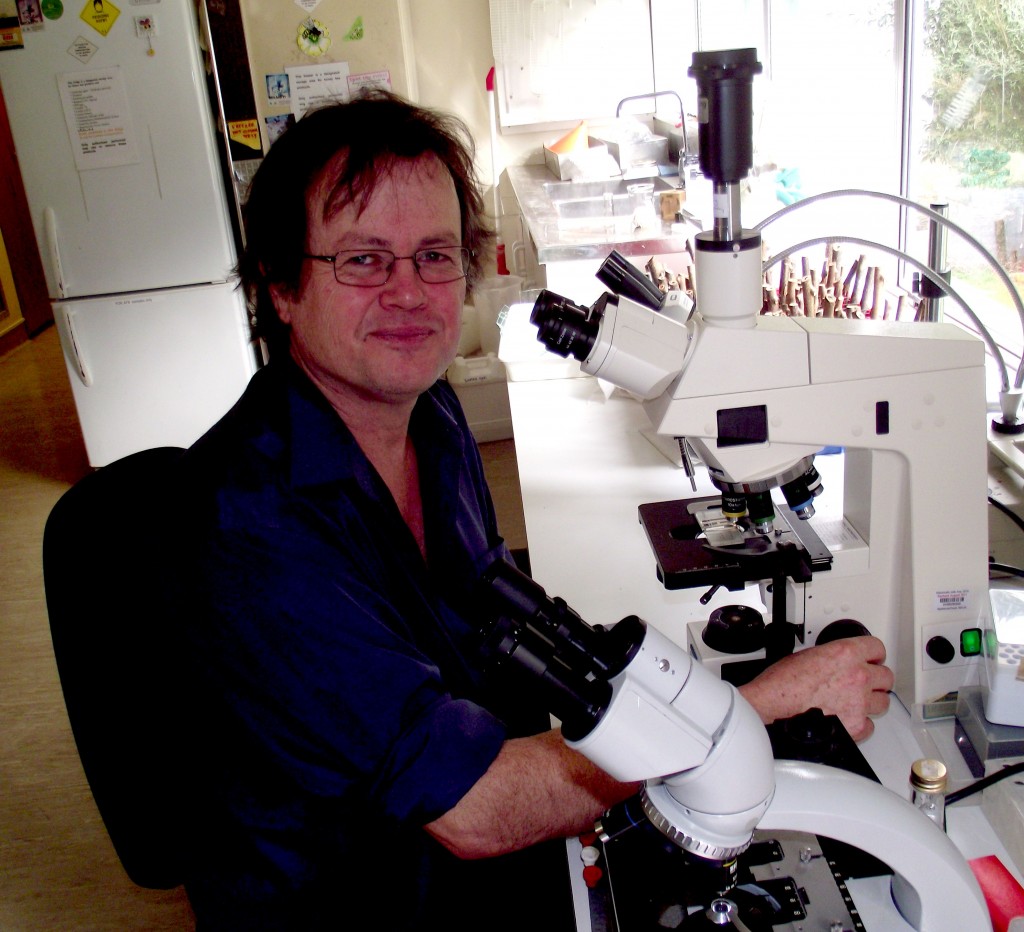 He is drawn to bees because of their value as crop pollinators but also because of their behavioural quirks. He says they are capable of relatively advanced mathematics and communicating through a dance language.
"The problem with working with bees is people fall in love with them. They're just so amazing."
Dr Goodwin is the pollination team leader at Plant and Food Research Ruakura where most of the country's bee research happens. He works on pollination and pests and diseases affecting bees.
The annual Kudos awards are a celebration of science in the Waikato. They began in 2007 and aim to bring the lab into the limelight.
Dr Goodwin believes the award would allow his area to get some recognition. He says the bee keeping industry slips below the radar despite being worth $100 million a year in exports.
The biggest threat to honey bee populations and a major part of his research is the varroa mite.
He says the problem is worse than ever. The varroa mite has reached the South Island and has developed resistance to two of the three main chemicals used to control it.
Dr Goodwin is looking for other methods of control and has developed a biological control agent, a fungus that attacks the varroa but not the bees, which he hopes will be the answer.
Honey bees could survive by themselves before varroa arrived.
"You'd get rung up by somebody who'd have a feral colony in a tree that's been there for fifty years. What varroa means is honey bees can no longer survive without human intervention."
Dr Goodwin decided to work with bees after watching others doing their masters projects.
"People spent a third of the time trying to find their insect, a third of their time trying to keep it alive and they got a third of their time to do research. I figured bees were the answer."
If he wins Dr Goodwin thinks he may use the $4000 cash prize on video equipment for better analysis of bee behaviour but says he'd talk to his team first to get their views.