Coffee prices on rise in New Zealand
|
Coffee drinkers may have to think twice about buying their morning flat white as prices are tipped to hit $5 a cup.
Coffee prices went up 5.1percent in April reaching their highest recorded level – according to Statistics New Zealand.
Lucas Allen, manager at Scott's on Ward, says they are constantly pushing up coffee prices but try to "scrimp and save" as much as possible.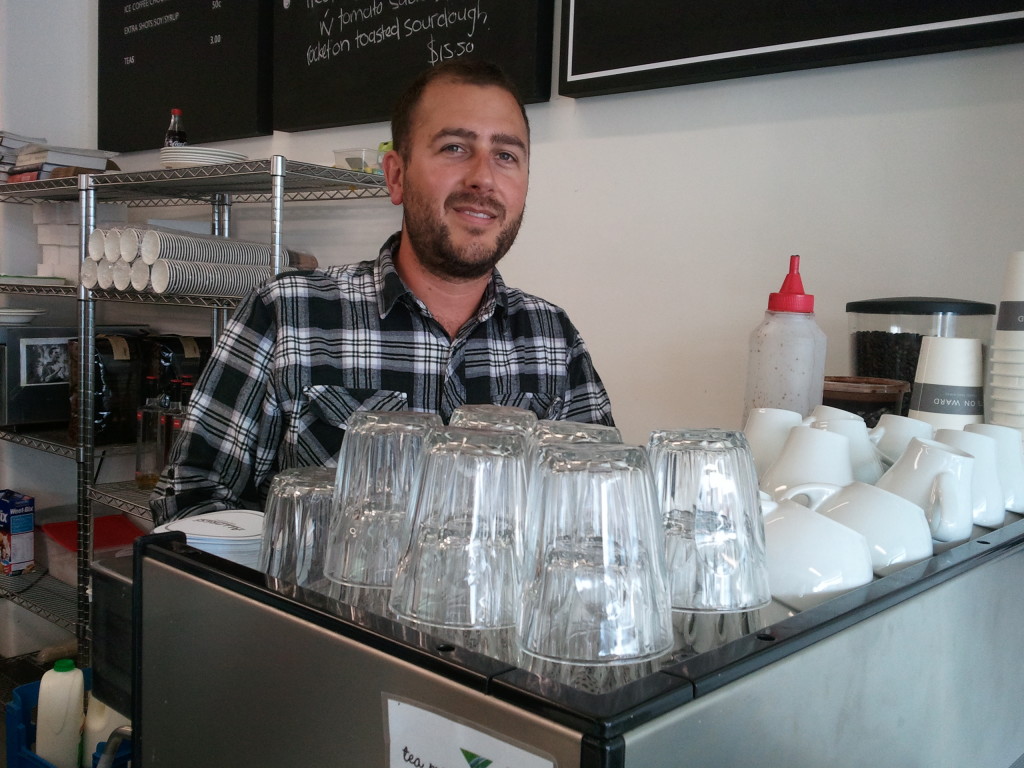 "We try to keep tabs on milk and keep wastage down so we can buffer prices as long as we can."
Scott's last increased their prices before Christmas and now charges $3 for a short black and $4.50 for a double latte.
"To be honest we will have to increase prices again in the next little while."
Poor weather in South America and growing demand in China, India, Indonesia and Brazil among their middle classes have been partly responsible for pushing up prices.
Cafés also have to deal with the increasing price of milk, which has risen 9.3 percent over the last year.
Dora's Café Barista Geoffrey Mist says a lot of their customers are students and they will not be increasing prices if it can be avoided.
"Students don't have a lot of excess money so if the price does increase I think they will start reducing the amount they drink."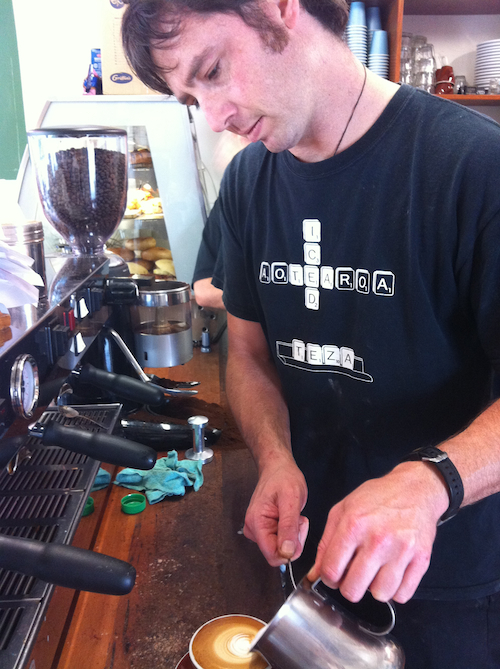 Wintec design student, Raewyn Brandon, 20, said with coffee prices increasing she would be turning to V energy drinks.
"I get a mocha every day. When I buy coffee it usually costs me $4 or $4.50. I would probably drink V to get my caffeine hit, I'm addicted and it's cheaper."
V can sometimes be bought for $5 for two cans. On average a cup of espresso coffee contains 115mg of caffeine, while a 5ooml can of V contains 35 percent more with 155mg.
Tim Porter, Wintec's on-site PC technician, said if prices went up places like the coffee shop in the Wintec Hub might lose customers because students would not be able to afford it.
"If chain coffee shops or petrol stations could keep their prices down I would go there. To me it doesn't matter whether it's a chain or whether it's independent, if they make good coffee and it's cheap I'd go there."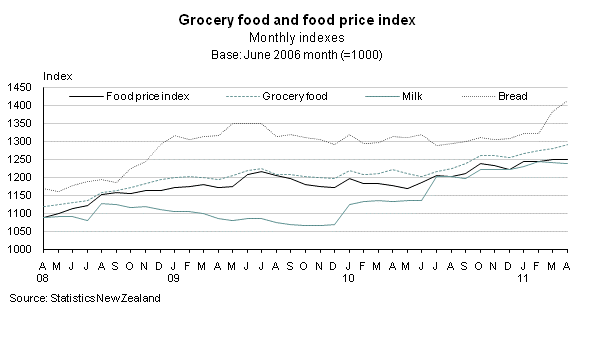 Related Links –
With additional reporting by Vicky Way, Briar Stobie, Rhiann Keightley, Rachel Thomas, Monica Tischler, Annie French and Kashka Tunstall.