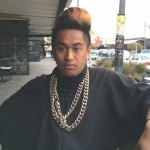 Kiwi fashion designer Trelise Cooper has apologised after causing an online outrage when she used traditional Native American headdress in her show at New Zealand Fashion Week last week
Continue Reading

→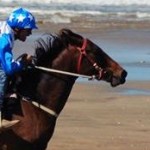 They came from hundreds of kilometres around, dusty, dry and out for a good time: Northern Queensland's Mackay Beach Races.
Continue Reading

→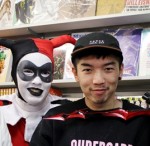 You would be forgiven for thinking they had something to do with Hamilton's 150th birthday bash – but cosplay devotees on the city's streets are collaborating for an international shoot.
Continue Reading

→
The Mooloos crumbled before a Canterbury onslaught this weekend. Brad Roberts captured some of the action.
Continue Reading

→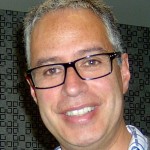 Abstract artist Darryn George showcases his grand scale works at the SPARK International Festival of Media, Arts and Design.
Continue Reading

→
Derek Henderson is a New Zealand born and internationally renowned photographer who has come to Hamilton to talk about the years he has spent as a commercial photographer now based in Sydney.
Continue Reading

→
Wintec's Spark Week ventured away from the city  for an exhibition opening at the Waikato University.
Liam Te Nahu's "Tēnā Koe" is a showcase of his ink drawings inspired by Maori culture and his own spirituality.
Liam says the title is a way in which he connects with the viewer.
"The title of it [...]
Continue Reading

→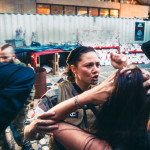 New Zealand theatrical group, The Generation of Z, are performing their interactive zombie thriller to sold out crowds at the 2014 Edinburgh Fringe Festival.
Continue Reading

→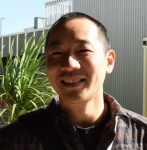 Creator of Dharma Punks graphic novel and designer of all your favourite Bro Town characters, Ant Sang was at Wintec for its annual Spark festival.
Continue Reading

→
A Wintec graduate's art is being feature at the University of Waikato starting this Spark Week,
Continue Reading

→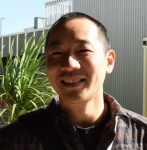 Comic book artist Ant Sang discussed his experience crowd funding a collector's edition of his cult-classic comic the Dharma Punks alongside Spark crowd funding panelists Kat Jenkins, Anna Jackson and Coralie Winn.
Continue Reading

→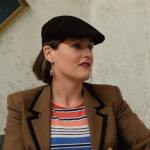 "The flipside of crisis is opportunity," says Coralie Winn of her Christchurch regeneration initiative, Gap Filler.
Continue Reading

→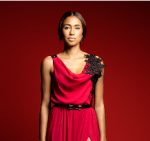 Internationally known African designers are set to wow New Zealand audiences.
Continue Reading

→
"We want to be chased down the street with CVs, we want to see your love and passion – that it is all you want to do, every second of the day,' says Heyday founder Luke Pierson
Continue Reading

→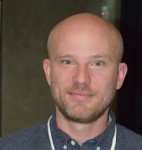 Aussie screenwriter Drew Proffitt shares some of his triumphs and tribulations in the making of the runaway hit House Husbands, and how you can hone your own writing.
Continue Reading

→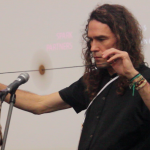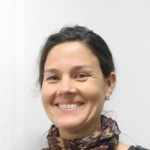 The SPARK International Festival of Media, Arts and Design starts at Wintec's School of Media Arts on Monday
Continue Reading

→