British singer songwriter Ed Sheeran took a break from his World Tour to drop in to a Hamilton fan's birthday party
Continue Reading

→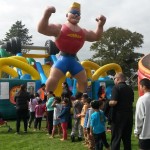 With the help of youth volunteers, the Western Community Centre provided a day of school holiday fun with the inflatables in the park event.
Continue Reading

→
Cancelling Paeroa's Battle of the Streets this year may affect funding for the 25th anniversary event in 2016.
Continue Reading

→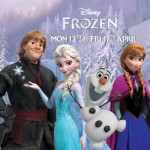 To the delight of children, Disney's movie Frozen has taken over Te Awa, with the shopping centre providing free entertainment for kids during the school holidays
Continue Reading

→
A Hamilton woman in Beijing is helping an online forum discuss LGBT issues
Continue Reading

→
Paul Thomas Anderson's latest is deadpan noir with a twist – and a nicely understated performance by Joaquin Phoenix.
Continue Reading

→
TV's newest Zombie series has a fresh take on the "quirky TV detective" and a star who makes it worth sticking around for.
Continue Reading

→
Cinderella is a role model for modern times in Kenneth Branagh's adaptation of the enduring fairytale.
Continue Reading

→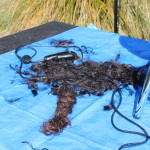 Eight-years to grow, minutes to remove. Tutor asks for donations to a cancer charity after shaving his head.
Continue Reading

→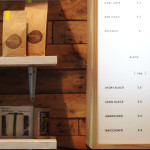 A high-end streetware clothing store is now selling barista-made coffee. This poses the question – will others follow suit, and how might this affect traditional coffee spots?
Continue Reading

→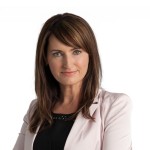 On
April 1, 2015
By
Admin
TV3 star presenter Paula Penfold, whose investigations helped free Teina Pora from prison, is the guest speaker at Hamilton's legendary Wintec Press Club lunch event in May
Continue Reading

→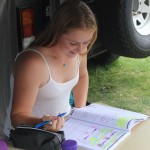 It wasn't all rowing at Maadi – many competitors used down time to study
Continue Reading

→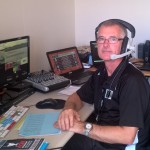 The final three days of Maadi were streamed over the internet, attracting thousands of viewers
Continue Reading

→
Waikato Diocesan's Anahera Nin and Madison Dunn have beaten more than 200 girls to secure spots to trial for the New Zealand junior rowing team.
Continue Reading

→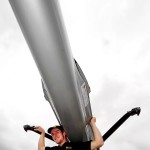 A facebook message from Olympic great Mahe Drysdale inspired 16-year-old Mount Aspiring College rower Riley Bruce.
Continue Reading

→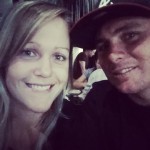 Two Bethells Beach lifeguards who marry next month on the sands they have patrolled for years are hoping Shapeshifter will join them
Continue Reading

→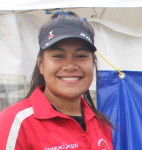 Samoan Tessa Puleaga from Ashburton College is on a mission to prove why she deserved to attend Maadi.
Continue Reading

→