Second-year students explored all avenues when, in their web writing course, they were challenged to create multi-media reports of School of Media Arts projects. Their photographs, videos, slideshows, and words covered topics such as the world's largest piano, a musician who listens to bridges, a link to the Lusitania and a book on abstract art. See their stories below.
Continue Reading

→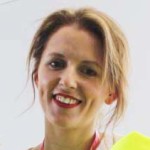 Wintec students excited to showcase their designs at the annual fashion event to be held on Alexandra Street
Continue Reading

→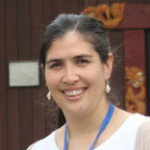 Wintec's Māori and Pasifika student publication Te Kete Kōrero showcases many graduates.
Continue Reading

→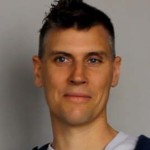 An exhibition at the Waikato Museum attempts to get to grips with Hamilton.
Continue Reading

→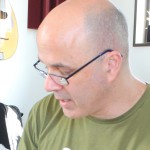 The gramophone has a very unique sound, so Kent MacPherson decided to take that sound and process it with modern day process mixers.
Continue Reading

→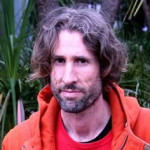 A major new book celebrates the 50-year career of leading New Zealand abstract artist Mervyn Williams.
Continue Reading

→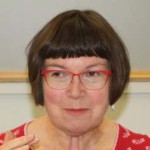 The Darlimurla letters is the only piece of history that connected Thomas Macky with his parents. The added element of 'Lusitania' and its impact on families make this a compelling story to read.
Continue Reading

→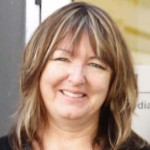 Hamilton musicians have been given an opportunity to play a musical rarity at a two week event hosted at Creative Waikato.
Continue Reading

→
Volunteering at SPCA is the cat's whiskers for vet nurse Debbie. (Video)
Continue Reading

→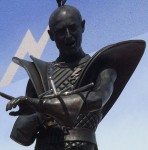 When models take to the catwalk for the annual Wintec fashion show in Alexandra Street on November 22 they will be just one attraction on offer.
Continue Reading

→
What happens to the 3.6 million tonnes of trash New Zealanders throw away each year? A local photographer depicts this in his new series.
Continue Reading

→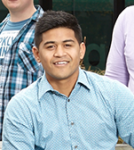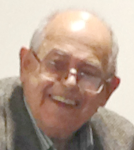 A Colin McCahon features in a new gallery that opened this week at the Waikato Museum
Continue Reading

→
There may be blood, says president-for-life Steve Braunias, of the upcoming Wintec Press Club.
Continue Reading

→