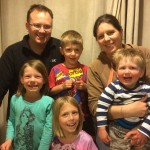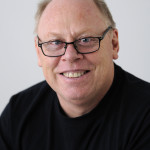 With Fieldays close at hand the entries are ready to be judged for the no.8 wire competition. Tony Nicholls is looking for an honest piece of work to take home this year's prize money.
Continue Reading

→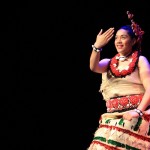 The Fraser High School Pasifika Performance Group took centre stage at this year's Pasifika by Nature competition. Te Ahua Maitland spoke to their elated leader and teacher-in-charge.
Continue Reading

→
A Pukete Neighbourhood House team leader hopes to win $200,000 for his organisation
Continue Reading

→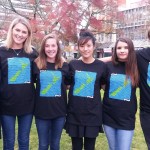 Waikato University students are putting on a cinema under the stars event in Garden Place to help promote smoke free areas around Hamilton and raise awareness of the Smokefree 2025 national vision.
Continue Reading

→
A new supermarket in Peachgrove Road has ruffled a few feathers – despite company efforts to provide amenities for the community.
Continue Reading

→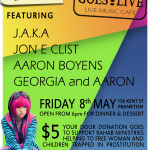 Café Agora will host an Agora Goes Live event with proceeds from the $5 door charge going to Rahab Ministries Thailand.
Continue Reading

→
Hamilton's deputy mayor Gordon Chesterman says central city shops' involvement in at the ICC Cricket World Cup was disappointing.
Continue Reading

→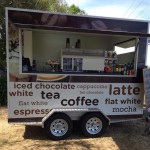 A stolen coffee cart in Hamilton has been found after pleas to the public prove successful.
Continue Reading

→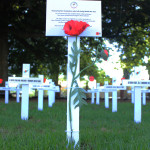 Rhode Street School students were encouraged to get involved in their school celebration of the Anzac 100-year anniversary.
Continue Reading

→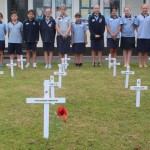 Students at Pukete Primary School in Hamilton have created an Anzac display at their school in memory of those who fought at Gallipoli 100 years ago.
Continue Reading

→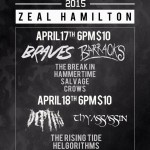 Zeal Hamilton was rocked on April 17 by bands who gave the crowd an onslaught of heavy tunes to bang their heads along to.
Continue Reading

→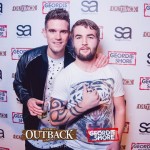 Hamilton fans of MTV reality television show Geordie Shore got to meet and party with one of the stars – Gary (Gaz) Beadle.
Continue Reading

→
British singer songwriter Ed Sheeran took a break from his World Tour to drop in to a Hamilton fan's birthday party
Continue Reading

→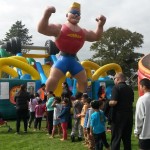 With the help of youth volunteers, the Western Community Centre provided a day of school holiday fun with the inflatables in the park event.
Continue Reading

→
Cancelling Paeroa's Battle of the Streets this year may affect funding for the 25th anniversary event in 2016.
Continue Reading

→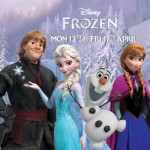 To the delight of children, Disney's movie Frozen has taken over Te Awa, with the shopping centre providing free entertainment for kids during the school holidays
Continue Reading

→